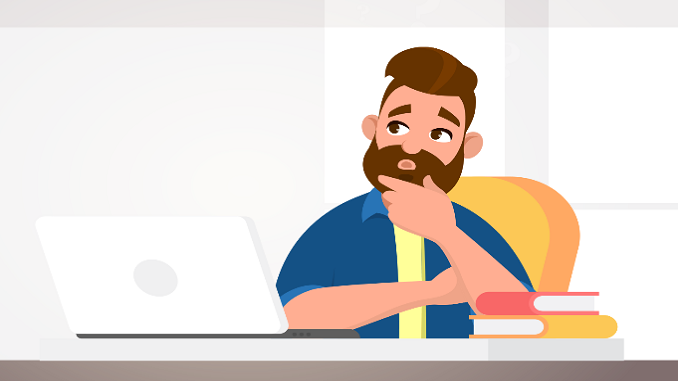 Considering the Bounce Back Loan scheme went live back on May the 4th, it was surprising or possibly not too surprising that during week twenty three of the scheme which covered the days from and including the 5th of October to the 11th of October 2020 lots of people still had not had a sniff of a BBL.

The video below is going to show you just some of the many messages I was sent that week including the never ending problems some people had to endure and of course the usual mix of success stories from those who finally got a Bounce Back Loan.
Below you will see an overview of anything that did happen of interest and an insight into the many ongoing problems that were still being experienced throughout week twenty three of the Bounce Back Loan scheme.
Hearing nothing whatsoever from Conister Bank after most people applied for a Bounce Back Loan was not unheard of, they did get thousands of applications and were without a shadow of a doubt overwhelmed, and as such many people who applied simply did not know whether they were going to get a loan or not, and not many did by the way as they only had limited funds to lend out.
Keep in mind complaints only poured in for those banks that were offering accounts to new lenders and there were not many of them, I was still getting plenty of complaints about Barclays who had a long and very drawn out way of opening accounts, then asking for documentation and finally allowing people to apply for a BBL, and their support teams were always busy and hard to contact too.
It was also becoming apparent that many people who took out a Bounce Back Loan back in May were beginning to run out of funds, and that was a trend that was to continue for the weeks ahead with many hoping they could ultimately increase the value of their loans one way or another.
Bounce Back Loan News Stories from Week Twenty Three
Bounce Back Loans the Lender of Last Resort
Metro Bank Slam the Door on New Account Applications
Still Time to Apply with Clydesdale Bank for a Bounce Back Loan
Barclays Bounce Back Loans Problems Errors and Update
National Audit Office Investigation into the Bounce Back Loan Scheme
Conister Bounce Back Loans – The Facts and Figures
Early Indicators of Problems with the Bounce Back Loan Scheme