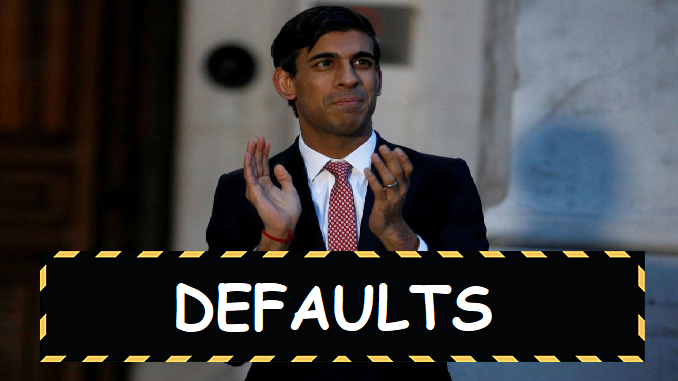 The number of Bounce Back Loans that have so far gone sour is of course constantly rising in number, and will continue to do so for weeks, months and years moving forward.
I have been keeping track of businesses that have been wound up and personal bankruptcies in which there is a Bounce Back Loan involved and also the cases that involve wrongdoing associated with that loan.
Currently the total I have tracked stands at:
BBLs: 100
Value: £3,842,752.96
You will find the details of each of the above cases in the following section of this website:
https://mrbounceback.com/category/the-disqualification-files/
There are of course many more in the system, however if you are experiencing problems or worries relating to repaying your Bounce Back Loan, keep in mind the Pay As You Grow Options, and the Debt Respite Scheme, if you need a little bit of breathing space.
Debt Respite Scheme
Debt Respite Scheme (Breathing Space) Guidance for Money Advisers Updated 23 April 2021
Debt Respite Scheme (Breathing Space) Guidance for Creditors Updated 23 April 2021