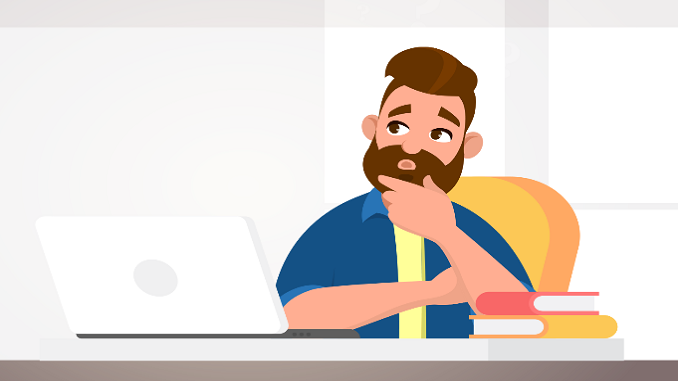 Many banks have an appalling track record for treating Bounce Back Loan applicants with contempt, but one that deserves some praise is Clydesdale Bank.

When they became an accredited Bounce Back Loan lender, they entered into the spirit of the scheme and decided to keep their new business account application systems open, thus allow both existing customers and new customers to apply for a Bounce Back Loan.
I am more than aware, as you will be, that there are now just fifty two days left until the end of the scheme, that being on November the 30th, and therefore I suggest you consider applying to become a new customer of Clydesdale Bank if you have been struggling to get a BBL with other lenders.
There are a few things to be aware of regarding opening a new account with them, the first is that there is going to be an extended waiting time for them to get around to processing your application, but their current waiting time, which used to be just five days but is now much longer, still gives you every chance of getting a new business account in good time before the scheme ends.
As for the journey you will then have applying for and getting a Bounce Back Loan, well feedback suggests once the account is opened you can instantly apply for one and will soon know whether you have been approved or not. With their approval rate being extremely high.
As far as declines go, they do, as they should do, check the shared industry database to check any business entity you are applying for a Bounce Back Loan for does not already have one.
That database is of course riddled with problems, so be aware that if you have for example placed yourself on a waiting list in the past with lenders such as Tide or Starling Bank or applied elsewhere for a BBL but got declined, they are likely to see that information on the shared industry database and will require you to get proof off the lender that placed you on it stating they have not given you a BBL, before Clydesdale Bank will approve you.
Clydesdale Bank do ask that once your application is in for a new business account you do not continually "chase them up" on the application, as that allows their staff members to concentrate on the tasks at hand, however they will send you a text message to let you know they are about to process your application when they get to it.
For the record, if you are an existing Clydesdale or Virgin Money Personal Bank Account customer then you will still need to apply for a Business Account to be able to apply for a BBL with Clydesdale.
As for time scales, well it will take you 15 minutes to put in an application for a Business Account with Clydesdale and a good few weeks for them to process your application and open an account, but when compared to the other four banks in the scheme that are still open to new customers, who have their own unique problems, Clydesdale Bank have been getting the most positive reviews and feedback from new customers.
Applying for a Bounce Back Loan
If you are new here and are looking for a list of banks that are accepting new customers then click HERE.
CEO Email Addresses
One way to get some action or some form of update from a bank when you have been waiting a long time for a BBL or bank account (including feeder and servicing accounts updates), is to contact the CEO of the bank and a full list of CEO email addresses are on this page of the website