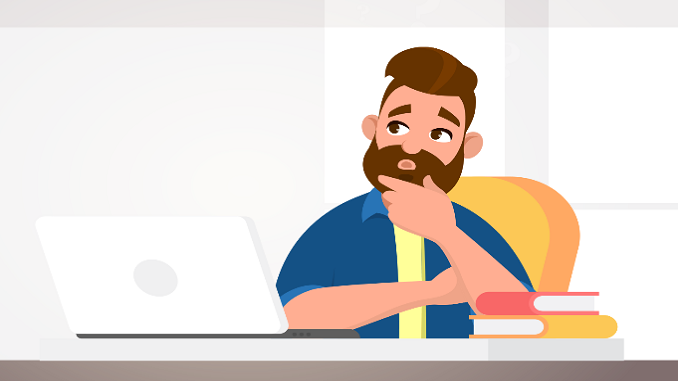 Wow, I often say I see something new every day regarding the utter shambles that has become of the Bounce Back Loan scheme, however I wasn't expecting the British Business Bank to have what appears to be a huge meltdown or some would say a HUGE hissy fit on Twitter.

Alas, that is what I did see playing out in front out me yesterday, so today I dedicate this news update to them, and those who saw it playing out on their computer screens or mobile device screens in the early evening of yesterday.
In a nutshell they trolled my account demanding I remove an "allegation" about the very well documented data breach that I can prove has occurred in respect of the Bounce Back Loan database:

But they, being the utter buffoons they appear to be, tweeted those tweets not only to me but to my followers who had replied to my tweets, thus the BBB were tweeting in such a way they threatened them too.
Many of those followers, feeling very threatened and intimated by the British Business Bank deleted their tweets which had nothing to do with what the BBB was rambling on about.
Here for the sake all of interested is the story of that data breach and for reference British Business Bank, pray tell where I name you in that story as the holder of that database, which after months of asking you, you finally admitted is administered by Cifas.
The data breach, whether you like it or not, is backed up by, and I say this again COLD HARD PROOF:
Bounce Back Loan Scandal Exposed
Under no circumstances will I stand by and allow you in any way shape or form to intimidate me, and I will certainly not allow you to scare, troll or otherwise bully my followers, some who have been experiencing great anxiety, stress and additional delays, financial distress and general nonsense trying to get a Bounce Back Loan off your, YES YOUR Accredited Lenders.
The majority of those lenders who are now forcing those followers (and others) to jump through hoops to get their BBL's and are messing up their applications due to false information contained on the BBL Imaginary Loan Database as I have named it.
Once again for those who want more information on those problems, a typical one is here:
Barclays and Starling Do Battle in Imaginary Bounce Back Loan Row
Challenge to the British Business Bank
I hereby challenge the British Business Bank if they deny such a data breach took place to investigate it, or preferably get someone I trust to investigate it:

I stand ready to provide all proof to the National Audit Office once asked. I do ask that once the investigation is complete and it should take no longer than an hour or two, the British Business Bank then officially announce the results of that investigation for all to see, and apologise where necessary.
Step Away from the Keyboard
I have kept this news update straightforward to ensure those hard of thinking at the BBB can digest it. The above challenge still stands, so pick up the phone British Business Bank, ask the National Audit Office to investigate, but until then, best you step away from the keyboard until you get your facts right.
Thanks for the Support
A quick thank you so everyone who could see exactly what the British Business Bank were up to in their feeble attempt to cover up the truth and silence me.
Below are some of the many, many tweets from hardworking businessmen and businesswomen and others who will not allow the British Business Bank to try and intimidate me or others.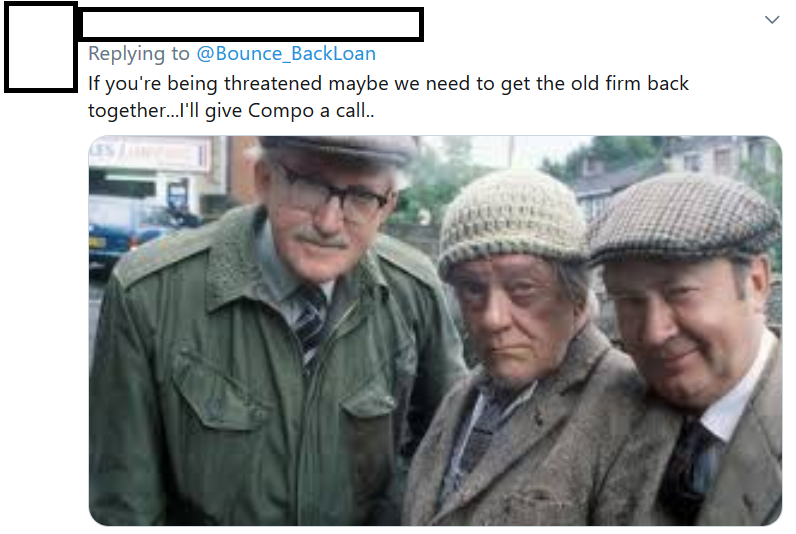 Thank You ICO
I would also like to that the ICO who jumped in earlier in the day to assist and offer help to those who feel they have had their personal details breached, or who know or suspect incorrect information is stored on the BBL database: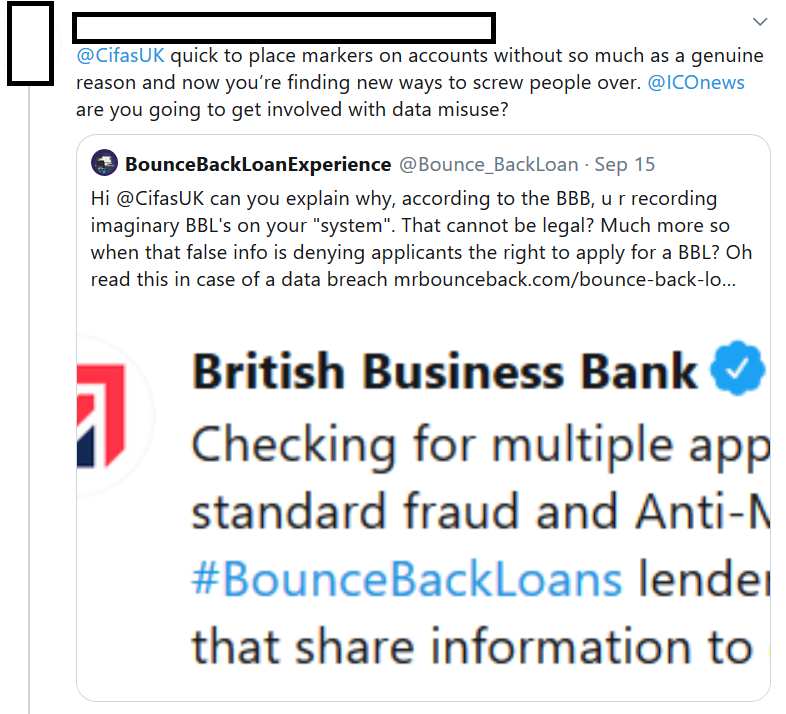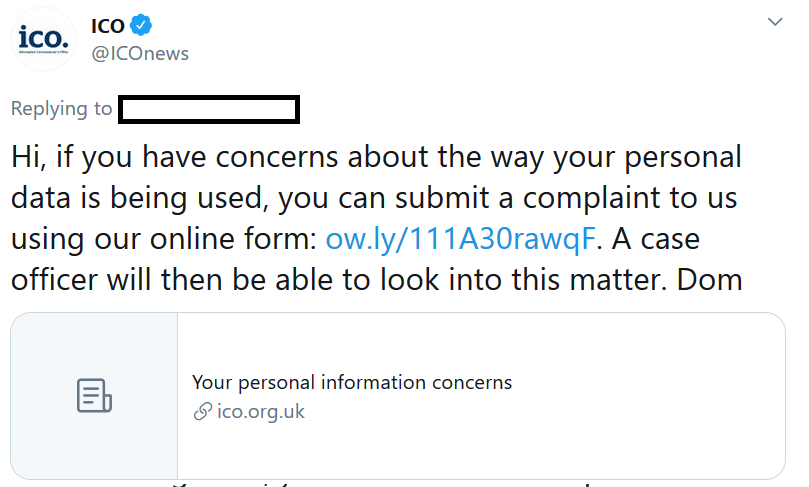 The link mentioned in the Tweet above is HERE.
An obvious complaint that does need filing with the ICO is the one below:
Barclays and Starling Do Battle in Imaginary Bounce Back Loan Row
No doubt when the British Business Bank see that news update, they will have another hissy fit? But once again its all backed by proof.
But its  good to see the ICO have a system in place, rather than what the British Business Bank expects you to do, that being contact the lender. They simply do not have a clue at just how impossible it can be to get through to some of their accredited lenders, let alone speak to someone with a brain who knows what you are talking about regarding BBL's when you do manage to get through.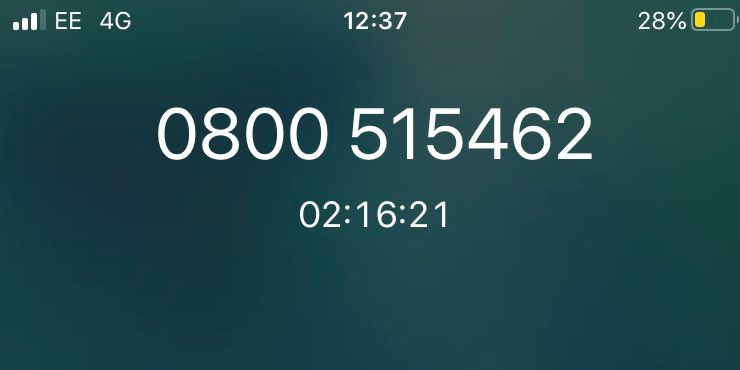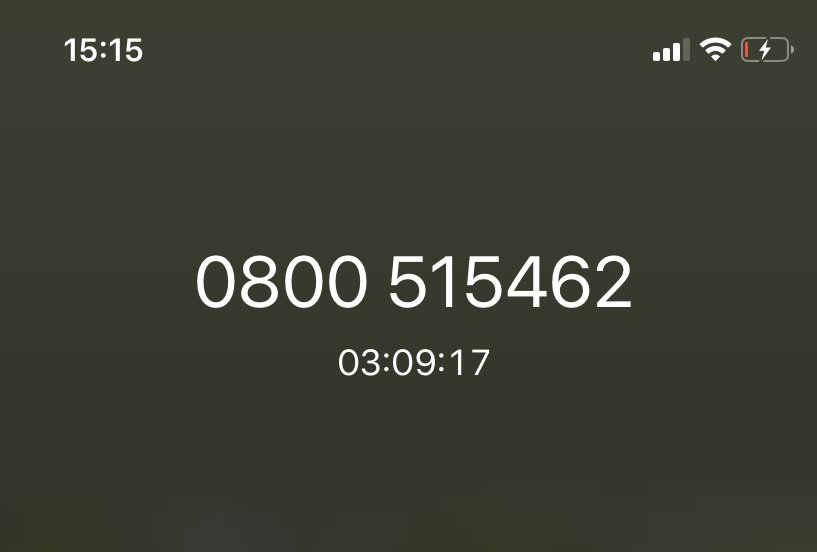 Delayed Bounce Back Loan Payouts
One final thing to note, many banks may say once you have been approved payment will be in 24 hours, be aware that many of them do sadly miss that payout timeline, so if you have been approved and your BBL does not hit your account in 24 hours do not be overly concerned it could take a day or two longer.
That is certainly the case with HSBC BBL's paid via a feeder account and Metro Bank to name but two banks.
Applying for a Bounce Back Loan
If you are new here and are looking for a list of banks that are accepting new customers then click HERE.
CEO Email Addresses
One way to get some action or some form of update from a bank when you have been waiting a long time for a BBL or bank account (including feeder and servicing accounts updates), is to contact the CEO of the bank and a full list of CEO email addresses are on this page of the website