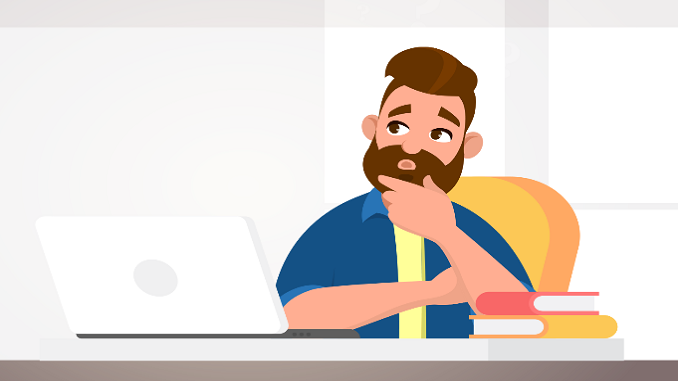 The Bounce Back Loan scheme was a business saver for many people, there is no doubt about that, but spare a thought for those who had not yet been able to apply for one, and this overview of that scheme covers the days in week twenty six which covered the days from and including the 26th of October through to and including November the 1st 2020.

If you have been following these weekly updates, you will know I compile a short video showing just some of the many messages I received each week as the BBL scheme progressed and with that in mind below are some of the messages I did get sent during week twenty six.
Below you will see an overview of anything that did happen of interest and an insight into the many ongoing problems that were still being experienced throughout week twenty six of the Bounce Back Loan scheme.
With No New Bounce Back Loan Lenders I did call November the Big "No Month" as no new lenders were coming forward and no lenders were eager to open new business accounts for SME's and then give them access to the BBL facilities.
In fact, it was this week that the Lloyds Bank CEO Stated they were Confident Bounce Back Loan Fraud will be Negligible due to them only offering those loans to their customers.
It was also this week that Rishi Sunak and Alok Sharma started Reviewing Options on the Bounce Back Loan Scheme and there was one MP who Tried to Make Political Gain from the Bounce Back Loan Scheme and what a vile individual he was for trying to do that.
This week was a sad one for it was during the week that Yorkshire Bank and Clydesdale Bank Slammed the Door on New Customers after following the lead of the last few lenders that were still accepting new customers which was as good as the end of the scheme for many people.
One final thing that happened this week was that a Bounce Back Loan Fraud Hotline was set up But No Helpline for Applicants was put in place, so you could grass up anyone you suspected of scamming the system, but surely a better idea would have also been to launch BBL helpline for the tens if not hundreds of thousands of people that still couldn't get a Bounce Back Loan.