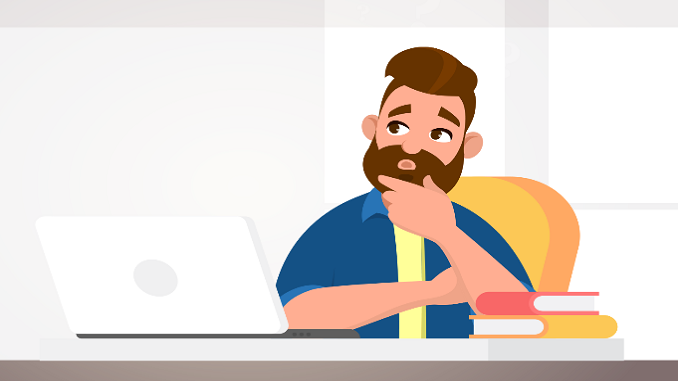 It has been an open secret for quite a few days now, that being the last two high street lenders that offer Bounce Back Loans were going to slam the door shut to new business bank account applicants, sooner rather than later and sadly that is exactly what Yorkshire Bank and Clydesdale Bank did yesterday.

Well, what the have sneakily done is to not allow anyone who wants a business account to apply for one if their business was trading before March the 1st, which effectively means those that are eligible for a BBL cannot get a new business account with them.
As such, if you have been thinking about getting a Bounce Bank Loan and do not have an account with any of the accredited lenders then unless you are prepared to go on Starling Banks BBL waiting list, there are no banks now accepting new customers that will allow to you to then go on to apply for a Bounce Back Loan once you have a new business account in place.
Starling Bank are accepting new customers, however their waiting list gives you no guarantee of getting a Bounce Back Loan, even if you meet the criteria. Plus, there is no telling how many business owners are on that waiting list either.
Back in May the CEO of Starling Bank made it clear she has her own added criteria for who the bank will approve for a BBL on top of the standard set of criteria and sadly the British Business Bank and HM Treasury took that on the chin and gave them the green light to do so.
So, sadly, unless some other lenders come onboard and get accredited in the next 33 days, if you do not have an account with any of the current crop of Bounce Back Loan accredited lenders, there is no way for you to get one, end of, game over.
If you do have a new account application currently being processed, then the banks you have applied with should get around to your application, so try not to worry too much if that is something you have done recently, however if you are declined for a new business account, as it stands you are stuffed.
Looking back, it does seem somewhat pointless that Rishi Sunak extended the scheme from November the 4th until November the 30th, and the way the banks have behaved he is probably crying into his cornflakes this morning.
What can you now do if you haven't been able to open an account with one of the accredited lenders, all you can do is to badger your local MP and see if he or she can smooth talk a local bank branch that is part of the Bounce Back Loan scheme into letting you apply for an account and go on to apply for a Bounce Back Loan. (I have seen that done a few times over the last few months, so its worth a try).
I am hoping that one MP at least will stand up at  the next PMQ's and ask Boris what he and Rishi are going to do now, in fact if you are in a position whereby you cannot get access to the Bounce Back Loan scheme you should get in touch with your local MP and ask him or her to stand up and ask that question.
Oh and HM Treasury, do delete this tweet, it never did age well.