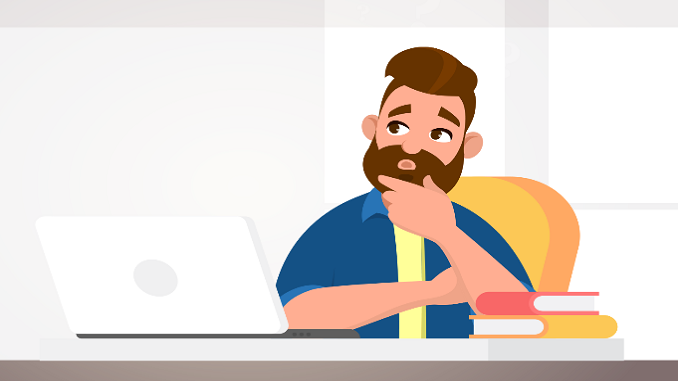 Having sadly, for want of a better term, been shat on from a very great height by the British Business Bank along with their accredited Bounce Back Loan lenders, Chancellor of the Exchequer Rishi Sunak and Alok Sharma the  Secretary of State for Business, Energy and Industrial Strategy are currently reviewing the options for the Bounce Back Loan scheme.

Having launched that scheme in a blaze of glory, and have recently extended the scheme both have seen lender after lender stop taking new customers, and that has led to a growing army of business owners being unable to access the business saving funds the Bounce Back Loan scheme offers.
My recently found friends over at the AGGP Banking, are badgering both men behind the scenes and in public too, and Keith Hollinrake Chair of that cross party committee along with Ed Miliband, he of bacon butty eating fame are both making their views known.
The former is demanding the scheme is urgently replaced with the next incarnation of the Bounce Back Loan scheme and the latter is worried about the number of businesses that will go to the wall if those who want a BBL do not get help in getting one.
Two journalist friends, Anna Menin and Edward Thicknesse who are 100% on the side of everyone who has been unable to secure a Bounce Back Loan, compiled a piece in yesterday's City Am that I urge you to read, which will if nothing else help put your mind at rest that there are some MP's who are battling for you, if you have been unable to get a Bounce Back Loan.
As for just what changes Rishi and Alok can make to the BBL scheme, well that is for them to both decide, and whether they will bring forward the new loan scheme which is due to go live in the New Year that is set to replace the BBL scheme, that will need some planning of course, for the finer details of that scheme have not been put in place as yet, in fact it hasn't been given a name, but there is at least one such scheme coming.