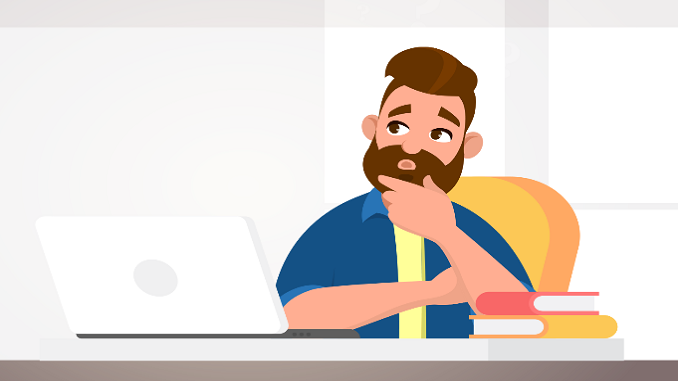 I know that many of you are sat there right now, in a dark place, much more so those of you that have been trying for months to get a Bounce Back Loan, but have been unable to do so.
There are tens of thousands of business owners in that position if not more, which sadly is down to the way some of the accredited lenders have chosen to operate that scheme.
You will all be aware of the problems many business owners have experienced when trying to get a BBL, and if not then have a look around this website as you will see all manner of horror stories, and will of course also see plenty of success stories too.
However, it is often your local MP you will turn to when you have reached a dead end with the Bounce Back Loan scheme, and some of them have been able to help out their local constituents, but some MP's would rather try and make political gain out of the BBL scheme instead.
Take for example Darren Paul Jones he is the Member of Parliament for Bristol North West and recently he fired off a letter demanding answers to some questions about the Bounce Back Loan scheme, along with questions about some other related schemes, having obviously been triggered to do so having read the British Business Bank's Reservation Letter that was recently made public.
Darren is of the mind, it would seem, rather than ask The Rt Hon Alok Sharma MP Secretary of State, Department for Business, Energy & industrial Strategy what urgent steps he is taking to ensure that no one who is eligible for a Bounce Back Loan misses out and risks losing their business as a result, he is instead looking to make political gain out of that scheme by badgering Alok with some questions relating to the way the scheme was set up.
Whilst that is of course his right, it would have been good if Darren had included some questions relating to the problem business owners are facing with that scheme, instead of for example demanding everyone who has got a BBL be named publicly, or even suggesting that business owners should have been told what they can spend their business loan on, sheesh much like the way those in Wales are now being told what they can spend their money on eh Darren? What a buffoon.
Here is a copy of a recent letter Alok sent back to Darren answering the questions he asked. If you do get the urge to badger Alok again Darren, ask some questions relating to those now unable to access the Bounce Back Loan scheme, you can always pick over the bones of the scheme once it ends, and have a d*ck slapping contest with Alok then, just spend your time helping those excluded from the scheme through no fault of their own for now.