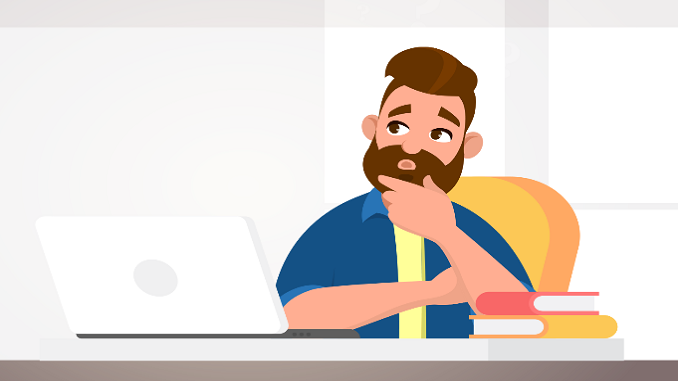 With just 37 days left until the end of the Bounce Back Loan scheme, many lenders are now slowly but surely winding down their operations regarding the processing of such loans.
Whilst business owners have until November the 30th to apply, all accredited lenders do have until December the 31st to process any applications for a Bounce Back Loan they have in their systems, most are eager to get them done and dusted long before that deadline.
That is why sadly most lenders are now no longer accepting new customers and have flatly refused to open up their new business account application systems, and that is also why many lenders are refusing to move their self-imposed cut off dates, which have excluded many new customers of some banks to access the Bounce Back Loan scheme.
As it currently stands, if you do not have a Bounce Back Loan application in, or have been lucky enough to open a new business account or have a new account application in with any accredited lender then sadly your chances of securing a Bounce Back Loan are negligible.
In fact, looking at the current timescales for opening a new business account with the last two lenders that are accepting new customers and giving them a fair chance of getting a Bounce Back Loan, those being Yorkshire Bank and Clydesdale Bank, the clock is certainly ticking, and there is soon going to come a point in time when they will not be able to guarantee you can get an account with them and go on to apply for a BBL.
As for the only other lender still offering new business accounts, that being Starling Bank, all they are offering is a "chance" of you getting a Bounce Back Loan, for they have added their own unique criteria for a BBL on top of the standard criteria, meaning even though you may be eligible for one, they are not guaranteeing they will approve you for one, if they do not like anything about your business, you or the market sector you operate in.
Starling Bank also have their waiting list, and having spoken to many people who have been on that waiting list for quite some time, many of them are beginning to give up hope they will ever be invited to apply, and are seriously worried if they do get invited to apply they could be turned down, and that could spell the end of their business.
As for whether there are going to be any new lenders coming on board in the next 37 days, well we can all hope there will be some, however I wouldn't hold your breath on that happening, for can you seriously see a lender offering both new customers an account and also offering them a Bounce Back Loan with just a few weeks left of the scheme?
You may be living in hope of Rishi Sunak extending the length of the scheme once again, well there is of course always the chance he could do so, but is there any point in him doing so if there are no new lenders coming on board or unless those banks that are refusing new customers reverse that decision?
Listening to Rishi yesterday and hearing him say repeatedly that he makes no apologies for changing the support he is giving to business owners as and when he sees fit and when any changes are needed, well the way the Bounce Back Loan scheme is now going the only thing he could offer those unable to get one of those loans is a Lender of Last Resort type scheme that will ensure no one misses out on one of them.
If not, and it really does pain me to say this, many people are going to be denied their right to apply for a Bounce Back Loan and will be failed by that scheme too.
Applying for a Bounce Back Loan
Whilst the list of accredited Bounce Back Loan Lenders stands at 28 of them, there are only three of them that are accepting new customers, you will find a list of banks that are accepting new customers by clicking HERE.
CEO Email Addresses
One way to get some action or some form of update from a bank when you have been waiting a long time for a BBL or bank account (including feeder and servicing accounts updates), is to contact the CEO of the bank you have applied with, and a full list of CEO email addresses are on this page of the website