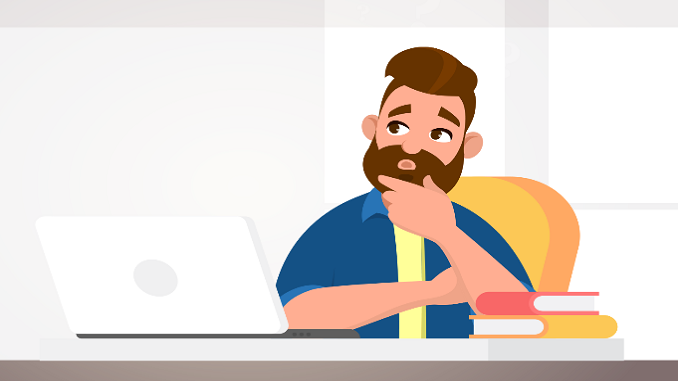 Many Bounce Back Loan applicants who had either been declined for a feeder account with HSBC, been on a waiting list with banks such as Starling Bank or Tide and have never been invited to apply for a BBL with those two lenders, or had been declined a Bounce Back Loan with another lender for any reason, as per the rules of the scheme then set forth and applied for a BBL with Barclays.

As per the rules of the scheme applicants are encouraged to do so:

Be aware to reduce the risks of fraud associated with the Bounce Back Loan scheme, lenders are adding applicants names and business details on a shared industry database, but bizarrely even when they have only showed an interest in a BBL (being on a waiting list for example) and not got one, or are entering incorrect information on that database or are reading it incorrectly, and that is the cause of many a problem.
However, due to staff employed in the executive office at Barclays making up their own rules on the BBL scheme or interpreting the rules of the scheme incorrectly, and then when accessing that shared industry database to check for "live Bounce Back Loans" many people were told in no uncertain terms they didn't qualify for a BBL with Barclays, and their applications were being binned.
If you want to read more about what they had been telling applicants, the following news updates will reveal all:
Barclays and Starling Do Battle in Imaginary Bounce Back Loan Row
Are Bank Bosses "Scamming" the BBL System and Buying Ferrari's?
Declined a Bounce Back Loan? How to Appeal
I would also like to thank Anna Menin over at City AM who helped to get the story out, she did her own in-depth investigation which is now live on the City Am website:
Exclusive: MPs slam 'inconsistency and incompetence' as SMEs struggle to get bounce back loans
Well, if you have been one of the growing number of people who had been victim to that scandal, I have some good news for you, that being the message has finally been fed to Barclays that they are wrong, or at the very least one member of staff reviewing declined BBL applications appears to be able to read the rules of the scheme and understands them.
This was a typical response they would send out when they spotted a declined previous application on the shared industry database, and as you can see the staff members (and there are more than one of them) have decided "one awarded and drawn down BBL per business" is to also be taken as "one BBL application per business", and if you are declined with another bank or were on a waiting list with another bank then its game over and you cannot apply for one with Barclays or any other lender and that is of course completely wrong.

Today I have received confirmation from one of the many people tied up in that mess, that at least one staff member now reviewing those declines is now fully aware of the rules, and even put them in the review/appeal letter

Therefore if you have been declined by Barclays as they incorrectly believe you have a Bounce Back Loan with another lender, when all you may have done at some point in time is apply to HSBC for example for a feeder account and were turned down for that account, or you were simply on a waiting list with another lender or were turned down for a BBL with another lender, and they have said you cannot apply with them as you are only allowed to apply once per business, then please get in touch with the CEO or ideally the person who emailed or wrote to you informing you of your decline, and ask they to review it again.