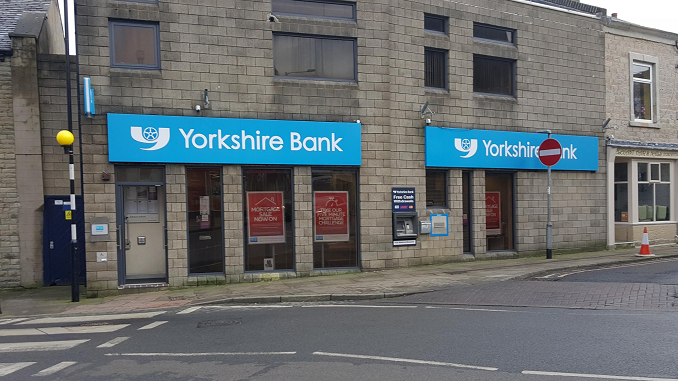 Some of the banks and lenders that were part of the Bounce Back Loan scheme did allow new customers to open up a new business account and then go onto apply for a BBL, and one of those banks was Yorkshire Bank.

Sadly, like most other banks that did offer those Government backed loans, they slammed the door shut on new account applications before the scheme ended, but they did somewhat enter into the spirit of the scheme.
They did have a reputation for initially approving loans then declining them based on information they discovered on the BBL Database, however those that had been erroneously registered on that database could appeal and in many cases those who were declined and it was found to be an error on that database did go on to get their decline overturned.
Sadly they did close the door to new customers and decided to only accept new customers who had started trading on or after the 2nd of March 2020, those being the businesses that did not qualify for a Bounce Back Loan.