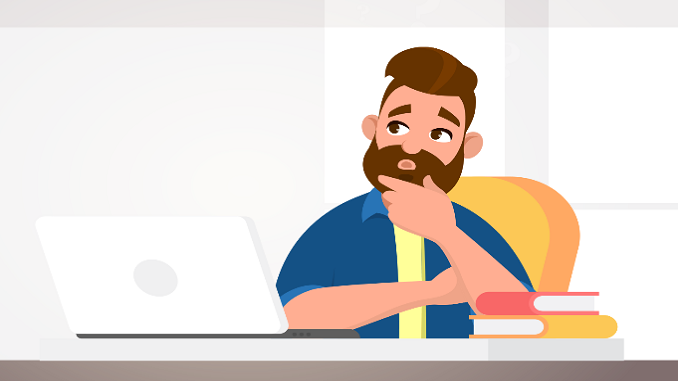 I have just gained access to the latest set of facts and figures relating to approved Bounce Back Loans, which sadly once again proves that whilst demand is still very high for those loans, the 26 accredited lenders (with money still left to lend) are approving on average and collectively just 4.31 loans each per hour. I have not included in that figure Tide and Conister who have no money left to lend out.
From the 21st of September, up until close of business on the 18th of October a total of just 75,380 Bounce Back Loans were approved, those loans were valued collectively at some £2,180,000,000.
Since the scheme went live on May the 4th a total of £40.20 billion has been paid out to some 1,336,320 applicants. As such the average amount per Bounce Back Loan is some £30,082.
Long gone have the days when lenders were firing out huge numbers of Bounce Back Loans, such as in week one of the scheme going live when the small handful of lenders that were offering those loans back in May managed to approve and payout a huge 268,173 BBL's valued at an impressive £8.38 billion.Bounce Back Loan applicants.
Many lenders proclaim to be "working around the clock" to process applications for Bounce Back Loans, and that is the reason most of them will give as to why they are not accepting new customers or have imposed cut-off dates, and anyone who did not have an account with them before the cut-off date (often back in March of this year) cannot apply for a Bounce Back Loan with them.
As you may be aware there are 28 accredited lenders, however two of them (Tide and Conister) have no more money set aside to lend out, and as such there are just 26 that do have funds available, however only three of those lenders are accepting new customers.
Many business owners however do not have a bank account with any of the accredited lenders, and have been declined for an account with the last two remaining high street banks that are part of the scheme (Yorkshire Bank and Clydesdale Bank), and/or have also been declined with Starling Bank, who for reference whilst still accepting new customers have a "Bounce Back Loan waiting list" in place.
Sadly Starling Bank are telling customers there is no guarantee that when on their waiting list anyone on it will be invited to apply, and they have their own unique set of criteria for approving a Bounce Back Loan, so if they do not like a business type or the market place it trades in they may decline a BBL if a customer on it is invited to apply.
Demand for Bounce Back Loans is not falling, its just that many people are unable to access the scheme as they do not have an account with any of the accredited lenders and are unable to open an account with the few lenders still accepting new customers.
Not one bank has currently budged on their "no new customer" rule, in fact Barclays, Metro Bank and HSBC all recently slammed the door shut to new customers, which sadly was the final nail in the coffin for many business owners, many of whom have now resigned themselves to the fact they are never going to get a potentially business saving Bounce Back Loan.
Applying for a Bounce Back Loan
Whilst the list of accredited Bounce Back Loan Lenders stands at 28 of them, there are only three of them that are accepting new customers, you will find a list of banks that are accepting new customers by clicking HERE.
CEO Email Addresses
One way to get some action or some form of update from a bank when you have been waiting a long time for a BBL or bank account (including feeder and servicing accounts updates), is to contact the CEO of the bank you have applied with, and a full list of CEO email addresses are on this page of the website