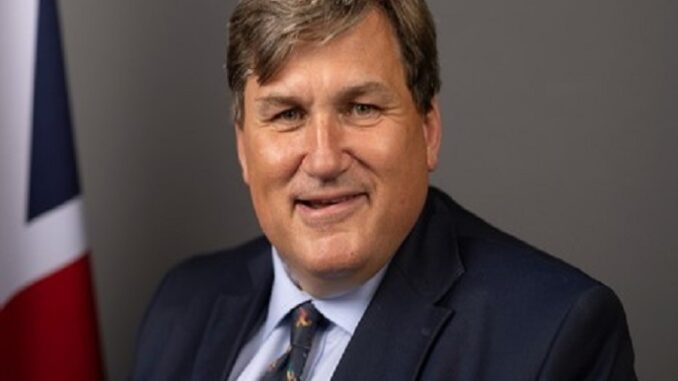 It just never ends dear website visitor, let us face it with Rishi and Co launching CBILS there was some chunky money to be made with that and all other Government backed loan schemes, and Kit Malthouse MP must have been rubbing his hands with glee when the finance company he founded was accredited by the British Business Bank to offer CBILS. I wonder if that firm will become a Recovery Loan Lender too.
As of the 21st of March 2021, some £23.28bn had been lent out as part of that scheme to some 98,344 companies.
I sat trawling my way through the Register of Members Interests yesterday you can view it here (PDF file) https://publications.parliament.uk/pa/cm/cmregmem/210517/210517.pdf
and saw some eye openers in that documents, for example Sajid Javid MP for Bromsgrove and Ex-Chancellor of the Exchequer declaring the following:
Payment of £30,000 expected from HSBC Bank plc, 8 Canada Square, London E14 5HQ, for a pair of speeches to clients of HSBC, both on 5 June 2020. Hours: 4 hrs (including preparation time). (Registered 30 June 2020)
HSBC certainly were a massive player in the Bounce Back Loan Scheme, how wonderful for him to bag that well-paying gig.
However, it was the following entry that caught my eye:
Malthouse, Kit (North West Hampshire) 7. (i) Shareholdings: over 15% of issued share capital County Finance Group Ltd; provision of equipment finance. (Registered 02 June 2015) County Business Finance Ltd; provision of equipment finance. (Registered 02 June 2015).
So, he has a healthy share holding in that company and this is one of his previous entries onto that register:
On 15 March 2018, I ceased to be the Chairman of County Finance Group Ltd, and its associated companies (County Asset Finance Ltd, County Plant and Equipment Sales Ltd and County Business Finance Ltd, all of Midland Court, Central Park, Lutterworth LE17 4PN), all of which I founded. On 12 July 2018 I resigned as director of all group companies.
Until 9 July 2018, my remuneration was £40,000 per annum. This was paid on behalf of the Group by County Asset Finance Ltd, which also provided me with approximately £10,000 of taxable benefits. Hours: approximately 10 hrs a month. (Registered 02 June 2015; updated 03 April 2018 and 25 July 2018).
So, he is no longer Chairman, but is large shareholder still in that company. The County Finance Group Ltd website is here https://countyfinancegroup.co.uk/

A quick look over on the British Business Bank website shows County Finance Group Ltd had pride of place on their list of CBILS Lenders: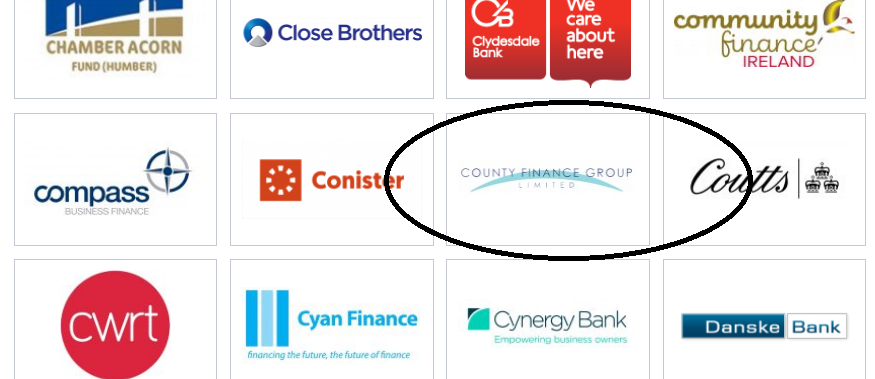 be aware that they have now taken down that page, but you can still view it here:
https://web.archive.org/web/20201216073658/https://www.british-business-bank.co.uk/ourpartners/coronavirus-business-interruption-loan-scheme-cbils-2/current-accredited-lenders-and-partners/
Kit Malthouse was also a member of the Treasury Select Committee too. I do wonder if any other MPs or Ministers of State have links of Government backed loan lenders and probably are doing rather well financially from them, maybe I should continue digging……
Oh, and here are a few tweets from Kit and even the Start Up Loans account (Part of the British Business Bank) praising him: