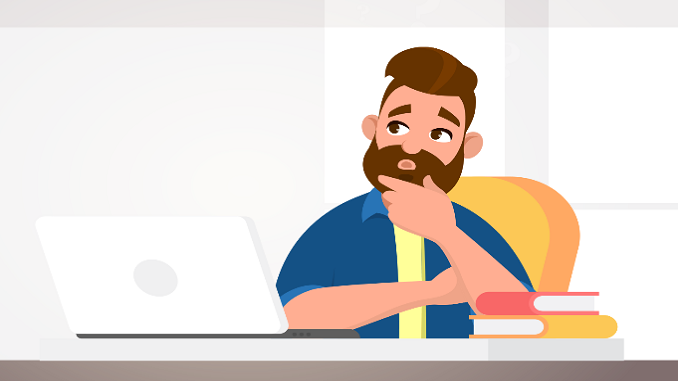 Metro Bank made a complete hash of things when it came to opening new business accounts and also processing Bounce Back Loans, and today you can find out what one of their bosses has to say on how that bank fared (in their opinion) during the BBL scheme regarding opening accounts for new business customers.

Below is the official response Daniel Frumkin, Chief Executive Officer at Metro Bank in reply to several questions from Mel Stride to Metro Bank regarding opening business accounts and whether Metro Bank have a complaints channel in place for any related complaints and several answers to a range of other related questions too.
If you were messed about by Metro Bank, then read and digest the following regarding how to complain.