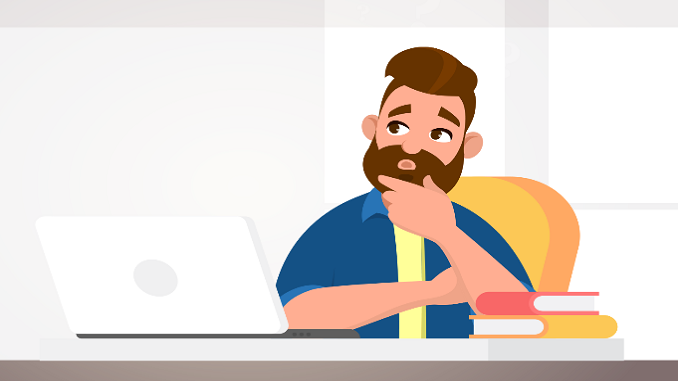 The closely guarded secret that being the process that has been agreed between Bounce Back Loan lenders and the Government regarding the entire collections/recoveries procedure that must be followed has finally been revealed thanks to the latest National Audit Office investigation into the BBL scheme.
Why the British Business Bank did not make this known to all borrowers earlier, instead of forcing them to worry/panic/have sleepless nights worrying about what to expect if they do have to default I do not know, another example of the BBB being unfit for purpose.
Let us never forget the pandemic and all that entailed for business owners went on for much longer than expected and cost many a business dear.
Rather than waffle on, here is the actual infographic from the NAO on that procedure: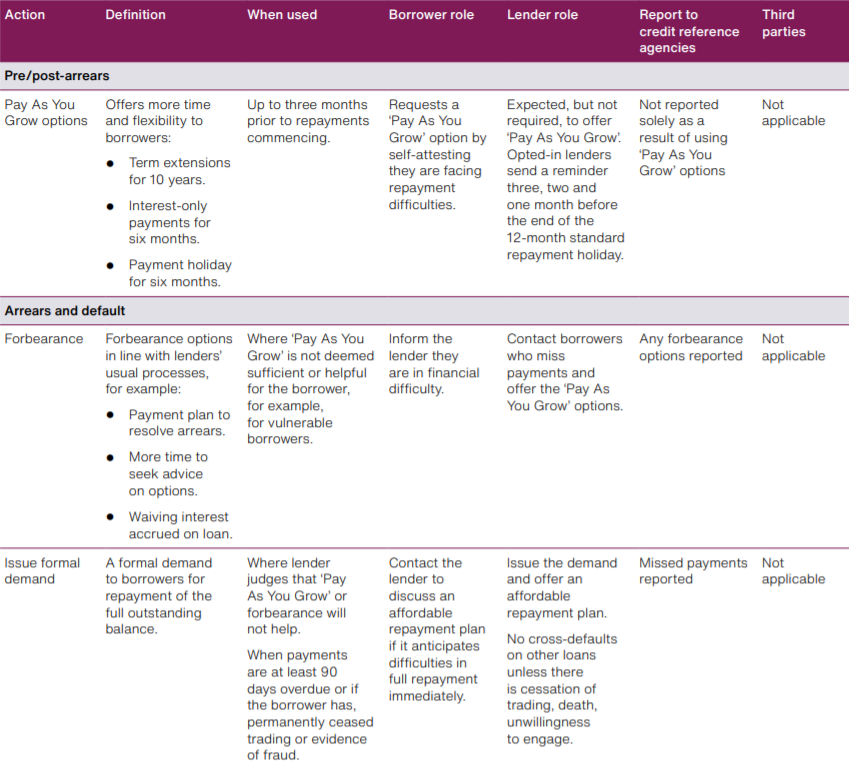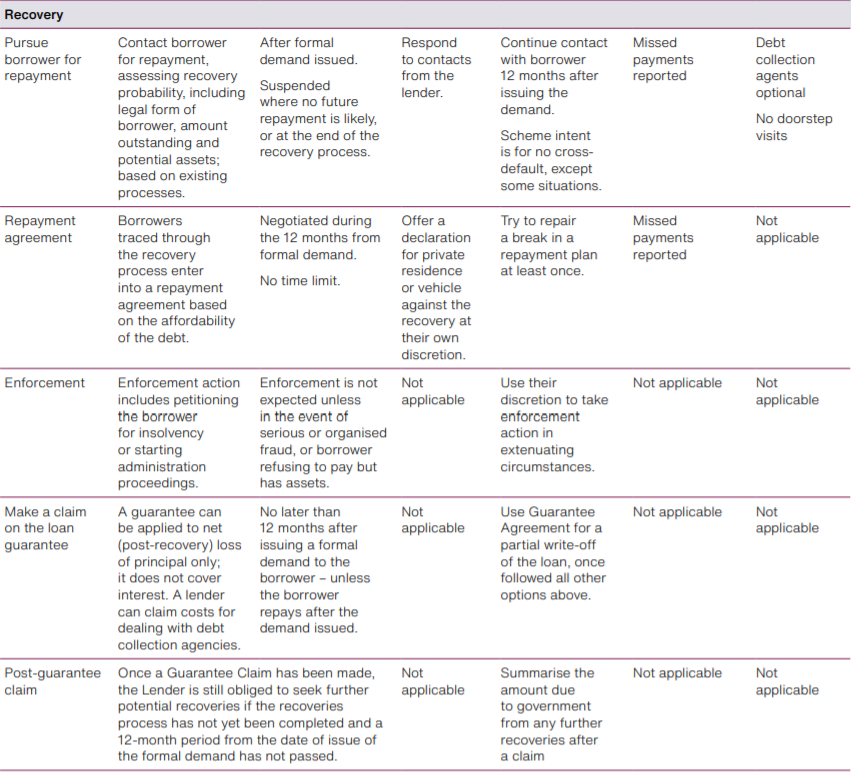 They do go on to say the following:
"As lenders can claim the government guarantees before pursuing borrowers for a full 12 months, there is a risk that the lender would rather claim on the guarantee than seek to recover outstanding loans.
The terms of the guarantee, however, require lenders to take 'reasonable steps' to recover overdue payments. The British Business Bank (the Bank) audits lenders' compliance with the guarantee terms.
This means that if a lender made a claim on the loan guarantee, but afterwards an audit found that the claim was made fraudulently, in bad faith, or other than in compliance with the guarantee terms, the lender is required to reimburse government.
The Bank has engaged RSM and KPMG to conduct lender audits on the Bank's behalf; they began in September 2020.22 Audits take a risk based approach, and review a sample of lenders' Scheme facilities taken from the Bank's Portal data."