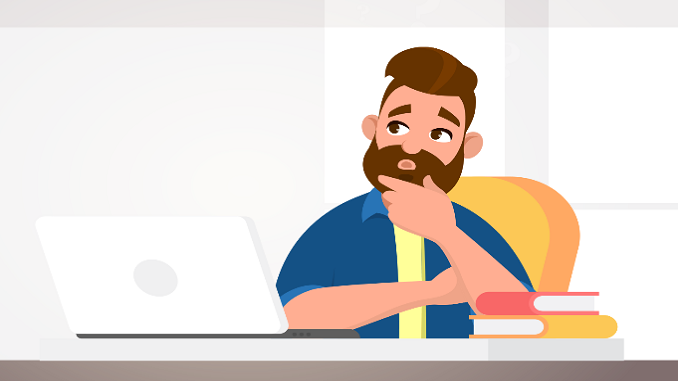 I know many of you are struggling to even get a Bounce Back Loan currently, however if you have received one for your business then one question you may have is how do you go about extending the repayment term of that loan.

As it stands, Rishi Sunak did announce that as part of his "Winter Economic Plan" the repayment terms of a Bounce Back Loan can be extended to ten years, however typical of the way banks have been handling the Bounce Back Loan scheme to date, many banks have not enlightened those who have took out a BBL with them how they can go about doing so.
Looking at the way the country is going with the new "Three-Tier Lockdowns" and the effect that is going to have on businesses across the UK, perhaps he should extend the repayment term to 100 years rather than ten, as many business that have taken out a BBL cannot currently see how they are going to be able to repay them if things do not improve moving forward, but I digress.
Anyway, back to the question at hand, all banks are still way too busy processing new account applications and/or processing Bounce Back Loan applications, and will , once the dust settles, finally get around to letting you know how you can extend the repayment terms to ten years, and as such they will be in touch with you to offer you that extension if you want to make use of it.
So just hang in there and they will eventually be in touch.
Topping Up a Bounce Back Loan
I am still be asked daily over on my Twitter account if there is any chance banks will allow those who took out a Bounce Back Loan to top up their loans, as many business owners it seems did not take out the full 25% of their 2019 calendar year turnover when they applied for a BBL.
Sadly, as the rules currently stand it is not possible to increase or top up the value of any awarded Bounce Back Loan. The only person who can change that rule is Rishi, but he appears reluctant to do so.
Applying for a Bounce Back Loan
Whilst the list of accredited Bounce Back Loan Lenders stands at 28 of them, there are only three of them that are accepting new customers, you will find a list of banks that are accepting new customers by clicking HERE.
CEO Email Addresses
One way to get some action or some form of update from a bank when you have been waiting a long time for a BBL or bank account (including feeder and servicing accounts updates), is to contact the CEO of the bank you have applied with, and a full list of CEO email addresses are on this page of the website