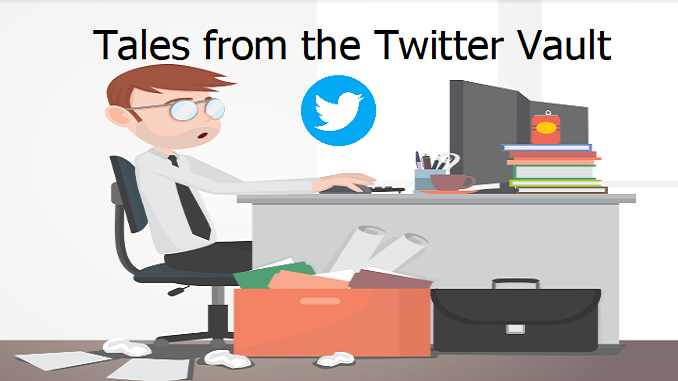 Could you please help by raising awareness about the government Backed Business Bounce Back Loan scheme.
Thousands of small businesses like myself are struggling to access the funds from Fintech banks such as Starling and Tide. You only have to search on twitter to find so many people facing depression and suicide as a result of waiting weeks to access this support.
It also seems like all major news sites are either unaware of what's happening or not interested.
I myself run a Temporary Staffing agency supplying Nurses and Healthcare workers to Care Homes and Hospitals across West Midlands.
High street banks are not opening new accounts, managed to open Tide and Starling but have been told I'm number 26000 on the waiting list, it's also not guaranteed that I will be able to apply.
The likes of starling and tide are picking and choosing who can apply and prioritising Businesses on how long the've banked with them. Yet Tide and Starling advertise business Bounce back Loans to attract new customers.
This is shambles please look into this and publish with hopes of putting pressure on the government to help.