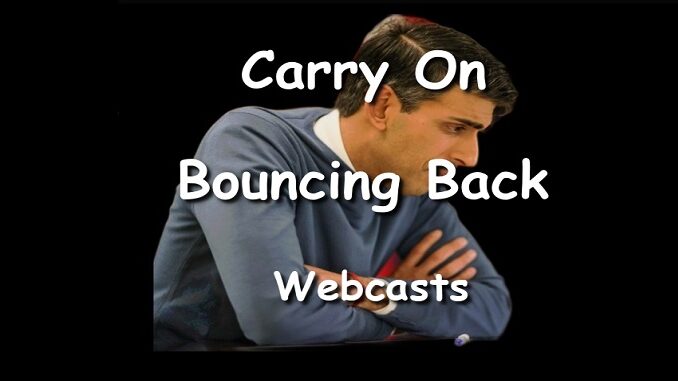 This is Episode Twelve in a series of new webcasts in which I will answer, in around 60 seconds or so, some of the most asked individual BBL related questions to my Helpline.
If you haven't done already, sign up to the site today and get access to my helpline and full access to the website.
Sign Up Link > https://mrbounceback.com/membership-join/
Related Documents
Ms Braddick sought the Advisory Committee on Business Appointments advice about taking up a role with Barclays Bank Plc.
The letter containing the Committee's consideration and the conditions imposed on the appointment was sent in November 2021; and the appointment was announced in January 2022.