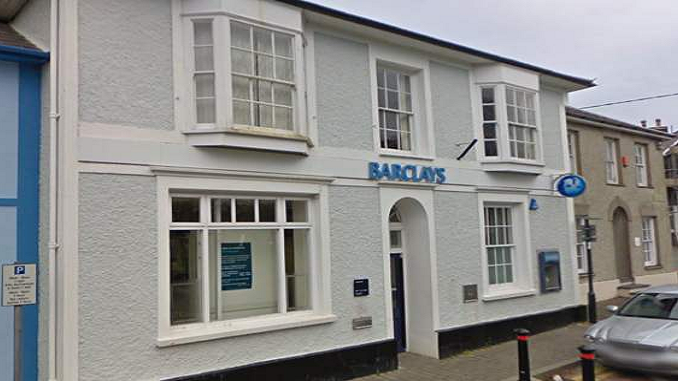 Barclays Bank would let new business customers apply for a bank account then go on to apply for a Bounce Back Loan, however their BBL facility was a nightmare journey for many people.
Website errors, payment delays and huge queues to get through to their support team were just some of the problems many people did experience.
They ultimately slammed the door shut on new customers quite some time before the BBL scheme came to an end, and if you want to leave any comments or an overview of any problems you have with Barclays regarding getting a Bounce Back Loan you can do so below.
You can also leave comments on any worries or experiences you have with Barclays Bank Bounce Back Loan defaults, top-ups, their Pay as Your Grow options, or the Recovery Loan scheme with that lender below too.
Leave Your Comments and Feedback on Barclays Bank Bounce Back Loans Below
If you have any experiences to share with others about Barclays Bank Bounce Back Loans feel free to leave your comments and feedback below.
There is no need to fill in a website URL or your email, and you can of course make up a name to keep your comments, feedback, and suggestions anonymous. (But DO leave a name of some sort).
*There will be a short delay in your comments/feedback/suggestions going live to allow me to delete any spam, or comments made by nutjobs and/or lunatics etc!