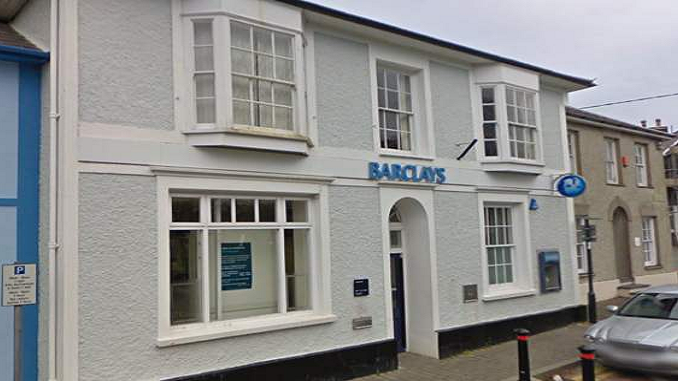 Barclays Bank would let new business customers apply for a bank account then go on to apply for a Bounce Back Loan, however their BBL facility was a nightmare journey for many people.
Website errors, payment delays and huge queues to get through to their support team were just some of the problems many people did experience.
They ultimately slammed the door shut on new customers quite some time before the BBL scheme came to an end.