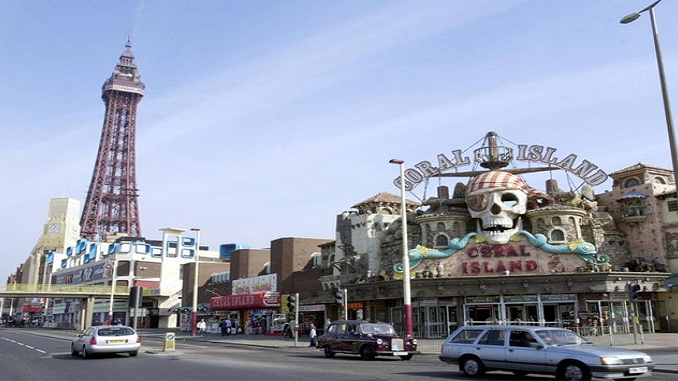 Another Bank Holiday weekend is upon us. I am not expecting to see any major developments on planet Bounce Back Loan this weekend, but there were BBL payments made during the last couple of Bank Holiday weekends back in May, so banks do have the ability to pay out BBL's over a weekend and on the Bank Holiday (just in case you are wondering).
Whether they will do this time around remains to be seen. So, if you are waiting for a money drop from any bank it could appear today, tomorrow or Monday.
If you are new here and are looking for a list of banks that are accepting new customers then click HERE. Be aware you will need to open an account with those lenders first to be able to then apply for a Bounce Back Loan and that can take weeks.
Unless you have been away from my Twitter feed and this website for a few days, you will be more than aware there is a new kid in town so to speak, that being Conister who are a recent addition to the BBL accredited lender list.
It does appear that they are allowing anyone who is eligible to apply for a BBL, and as such make sure you take a look at the updated How to Apply for a Bounce Back Loan with Conister section of this website, for a step by step guide of how to apply.
Just be aware that being a new accredited lender and one that does appear to be allowing everyone eligible to apply for a Bounce Back Loan they have already been swamped with applications.
No one has been paid out a BBL yet by them (at the time of compiling this news story) but as soon as someone does get paid out, we will know the entire procedure for applying with them from start to finish.
As to whether they can handle demand, well we will have to wait and see, so no one can yet say whether they are as good as they appear to be at this moment in time, but we all live in hope they are, we will soon discover that though in the week ahead!
Try and step away from this website and my Twitter Account during the weekend, for it can all get overwhelming at times, much more so if you still haven't been able to get a BBL but are desperate to get one to save your business. Taking a break and clearing your head is what I advise everyone to do from time to time.
Have a great Bank Holiday weekend, whatever you are planning to do. Keep the faith, and always have "it WILL get sorted" rattling around your head when things are getting on top of you regarding getting a BBL, that can help you remain sane.
Thanks for the Donations by the Way
If you want to help keep me and this place going and can throw a few bob in the donation tip jar it is appreciated. Asking for donations was not my initial aim when I launched the Twitter account or the website, however they have both taken off and both are now consuming a lot of my time.