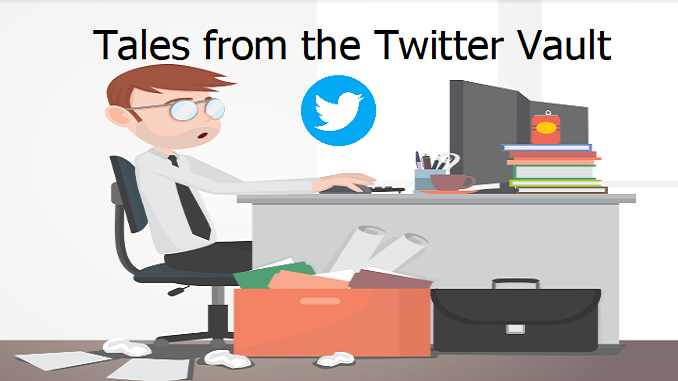 Hi there, I've applied with starling for a bounce back Loan on Tuesday, they requested my self-assessment which I uploaded but they was an error on it which HMRC amended and resent to them (tues 4pm).

Would they likely to decline my application because of the amendment?
I know your busy but just thought I'd ask. Also, I applied Tues 11am, would I have heard by now? Cheers
Ok cool. I'll just sit and wait it out
Just been declined.