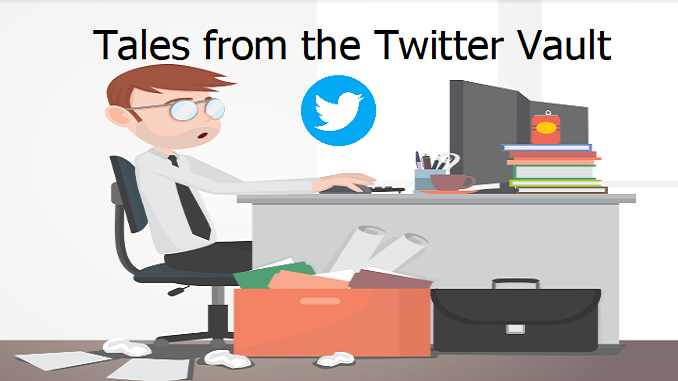 Hi, I did my Starling application at 11am-midday-ish…..do you happen to know how long the people being paid out have had to wait? I'd heard there were some early testers before today – are those being paid that you just mentioned early testers?
I'm worried all the time recently tbh, especially with this – my 1st year end Sept and the tax return not due until June 2021. They said they need a tax return on their FAQs, will they want a personal one instead? We're not VAT reg'd yet either…I'm properly nervous, my business was flying before COVID19
Starling opened my account quite quickly 2 weeks ago….maybe that's hopeful?
Morning, I've not heard anything from starling, do you reckon it's a no-go?
Wish, I'd gone for a "proper" bank when I formed the business, but that's irrelevant now….are there many other starling members that haven't heard back? It'd be a choker if I couldn't get this when the country is getting helped
Hey again, I'm getting nowhere with Starling. Got a weird tweet message to send them tax stuff and when I phoned to check they knew nothing about it and that my application from yesterday morning hadn't been processed yet. It's really stressful.