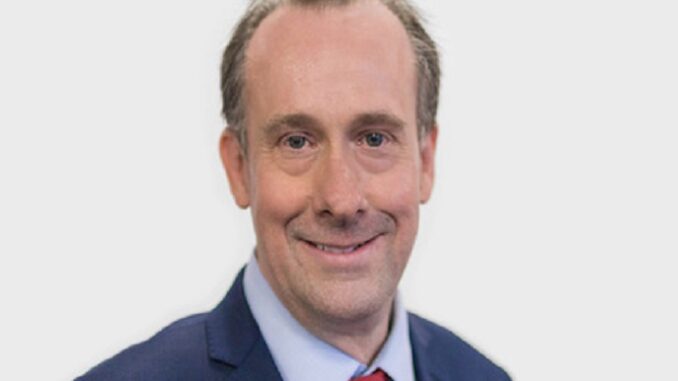 In the House of Lords yesterday, during a debate on the "Economic Crime: Planned Government Bill" which the Government is dragging its heels on, Lord Callanan who is the Under Secretary of State at the Department for Business, Energy and Industrial Strategy gave an update on the action taken against those who have found to have abused Bounce Back Loans.

He said the following:
"We are continuing to pursue many of the frauds that the noble Lord referred to. I can give the House some examples.
The Insolvency Service has already achieved 86 director disqualifications, 39 bankruptcy restrictions have been imposed, and 13 live companies have been wound up in the public interest.
It has also identified 947 further director disqualification and 46 criminal cases for investigation, all of which contain an element of bounce-back loans scheme abuses.
That scheme was put in place in response to a global pandemic at a very rapid pace, and I think all noble Lords can agree that it succeeded in saving many businesses and many hundreds of thousands of jobs in this country.
However, we will not tolerate any abuses of the scheme, and we will continue to pursue people who are fraudulently benefiting from it."
He said that in reply to Lord Pannick who had asked this question:
"My Lords, does the Minister agree that the Government's inability to recover the billions of pounds obtained by fraudsters from Covid business plans, as highlighted by the noble Lord, Lord Agnew, in his resignation speech last week, demonstrates the vital need for urgent legislative reform?"
However, what no one was expecting was Lord Purvis of Tweed who then revealed this shocking revelation:
"The latest full accounts of Aquind Ltd give its directors as Mr K Glukhovskoy and Mr A Temerko. Four years ago, the Minister (Lord Callanan) was a member of the board and at that time it had a controlling entity in the British Virgin Islands. It now has a controlling entity in Luxembourg.
The last set of accounts showed a loss of more than £3 million and it paid no tax, yet it was able to find £213,000 for donations to the Conservative Party.
Will the Government's measures, which they say are urgent, also address the source of the wealth of controlling entities registered in the Virgin Islands—or, indeed, Luxembourg?"
Somewhat gobsmacked Lord Callanan replied with:
"I thank the noble Lord for his fascinating question."
Then in a tit for tat move up jumps Lord Forsyth of Drumlean (Conservative) who barks out
"My Lords, will this Bill perhaps offer a remedy to ensure that when political parties have had donations from criminals who are fugitives from justice—such as Mr Michael Brown, who made a substantial donation to the Liberal Party—that money will be returned?"
What a shady place the House of Lords is turning out to be, or possibly always has been……
Here they are saying the above: