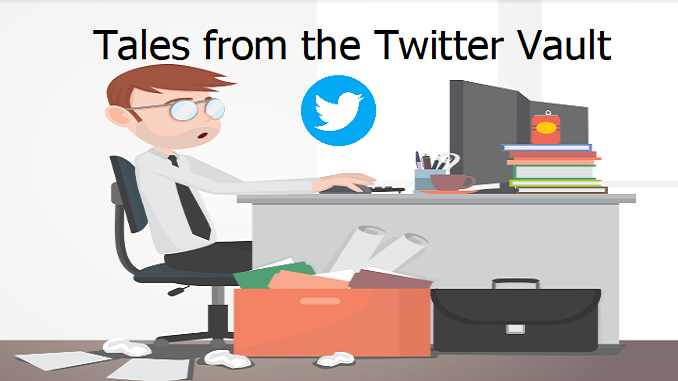 No news from starling. Sole trader since January 2020. Have banked with them since before 2019 and had business accounts with them since then. Now at 77 hours having applied at 4pm Tues

I have been declined.
It was my projected turnover with early tax return. I have poor credit and have recently moved house but they are my main bank and my address was changed with them two months ago on all accounts as well as on all my tax documents.
I'm just so disappointed in them as I've loved banking with them.