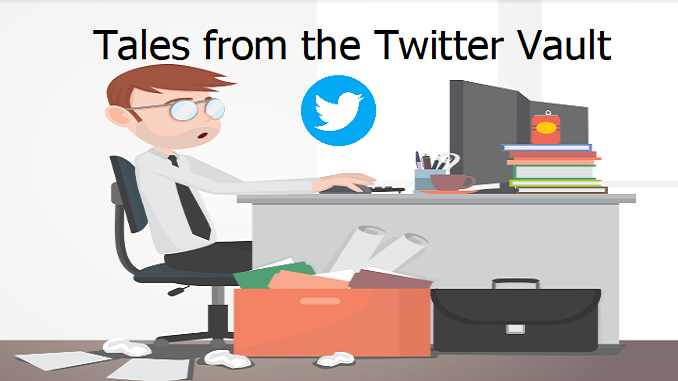 I applied for the BBL feeder with HSBC on the 11th. Got annoyed at waiting so emailed CEO on the 22nd. On the 23rd I got a reply saying someone will be in touch. 24th got another email asking me to call them on a mobile number which I did.

Had to arrange for a phone call meeting on Wednesday at mid-day to take details they already took on the 11th. Told it would then be 5 days to set up a feeder account..
As far as I'm concerned this is just more delay tactics and now seriously pissed off with HSBC.
Keeping One's Humour
Its like hell getting the BBL, I said to the wife.
I've never known anything like it in my life!!
The Tide have clearly lied I hear some cry,
But so have Starling bank, who are completely w**k…
Sorry about that my darling, but I'm just so annoyed
With the Starling… he say's having another carling.
NatWest are not the best it would seem
Along with HSBC giving out a feeder dream.!!
So why not try the TSB she said…
I did and they are completely brain dead…
But wait I hear someone say, The Lloyds have just made someone's day…