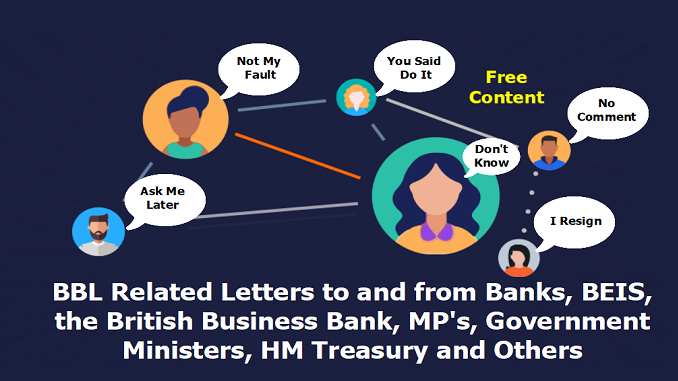 Shocking revelations have just come to light which prove that Rishi Sunak the Chancellor of the Exchequer Lied/Misled or Misspoke when giving evidence to the Treasury Committee, and the person who proved he did so was no other person than Tom Scholar from HM Treasury!
Just the other day Rishi sat before the Commons Treasury Committee with his sidekick Dan York-Smith, Director Strategy, Planning and Budget, HM Treasury who was there to ensure any finer details were answered honestly and accurately, and Rishi was of course asked many questions about the Bounce Back Loan scheme.
However, during that meeting Rishi clear as day stated the following:
"actually, I think we have paid out, on fraud claims on Bounce Back Loans, £20, £30million so far"
However, in a letter that has just come to light, that Tom Scholar Permanent Secretary, HM Treasury sent in, regarding questions he was forced to answer to the Treasury Committee, he has confirmed the following: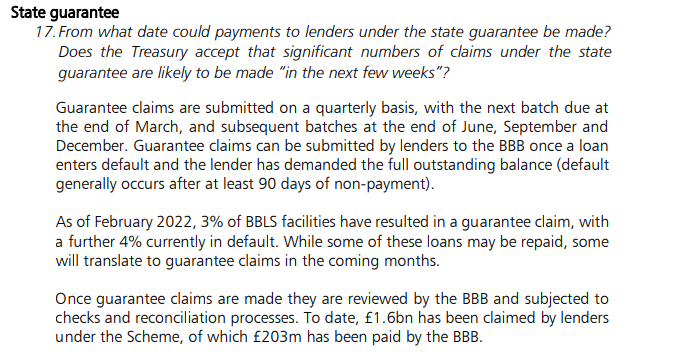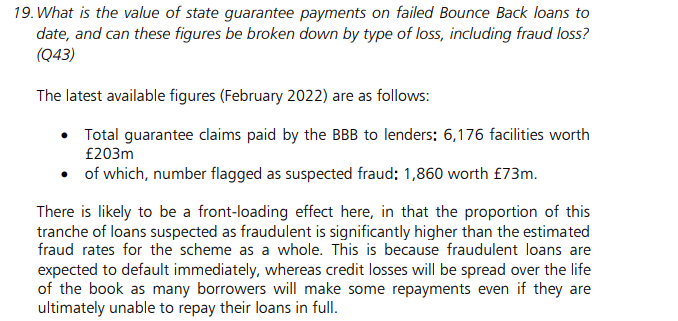 Shockingly, the letter was dated the day after Rishi's appearance before the committee and relates to questions asked on the 16th of March by Mel Stride.
One must ask why he wrote his reply the day AFTER the Committee Meeting when, if he had replied sooner, one member of the Committee at least, could have called Rishi out on Lying/Misleading or at the very least the way he Misspoke.
Let's face it, is Tom knew the figures then so did Rishi and Dan.