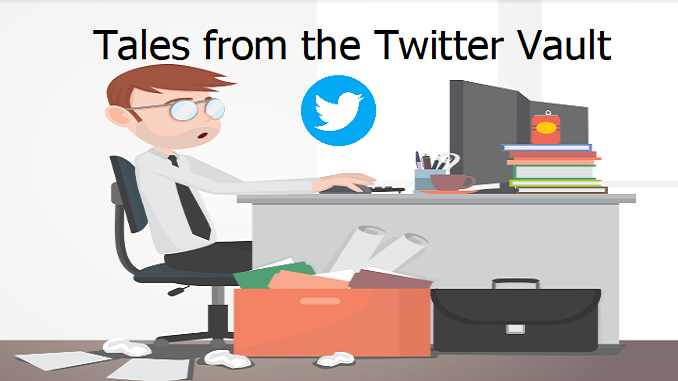 When the Chancellor announced the BBL, I asked for clarification from my MP as I was concerned the Banks would require a Business Account, a prerequisite for the CBILS.

When the scheme launched on the 4th May, Santander said they were accepting applications from Personal Account Holders, my household bills are paid through Santander, so I applied for a BBBL there first.
They declined the application on 6th May as my business finances were not through this account. On the same day, I received a call from my local MP's office, confirming a business account was not required.
Mary Robinson MP had confirmed this with The Treasury. RBS My Business Banking was processed through my RBS Account so I applied for the BBBL through them, they advised that I would need a Business Feeder Account to process the loan and duly applied for the Account on 6th May. At 7pm on 11th May I received notification from RBS that I was not eligible for a Business Account with them as my business was not in Scotland!!
I have banked with them in England for over 25 years. STARLING Having seen the positive feedback on Twitter about Starling Bank, their repeated assurances that they understood how SME worked, to me, the fact that they had an account specifically for Sole Traders made me think this was true.
I applied for both personal and business accounts at 7.30pm on 11th May, both accounts were active by 10.30pm the same day. Very impressive. Before applying for the BBBL the cards would need to be activated.
The bank cards arrived on Wednesday 13th May, I submitted my application at 1.35pm the same day. 20th May, Starling notified me that I'd uploaded 2 tax returns instead of tax return and tax calculation. 3 days later they paid out.
I feel the Government has done a lot to help the Self-employed through this pandemic, but the banks have been a hindrance.