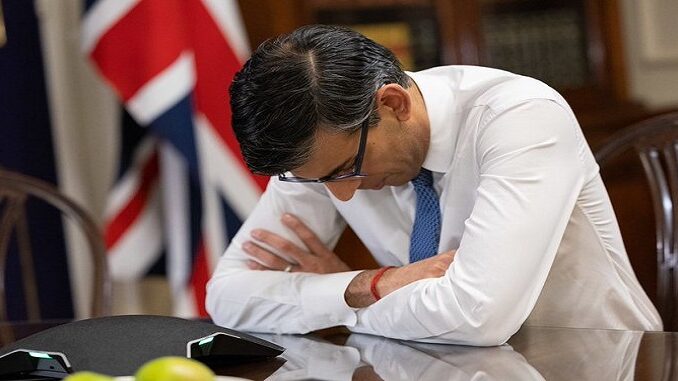 In a surprising move, the British Business Bank have pushed back the release of the up and coming data dump on Bounce Back Loan performance until September.

As you will see, the reason for September and not August as planned is due to journalists being on holiday.
I knew I should have gone to Pontins for a week this month.


Anyway, once the data is dumped I will split it down into understandable segments and report accordingly.
The last data dump stats and facts can be found here: