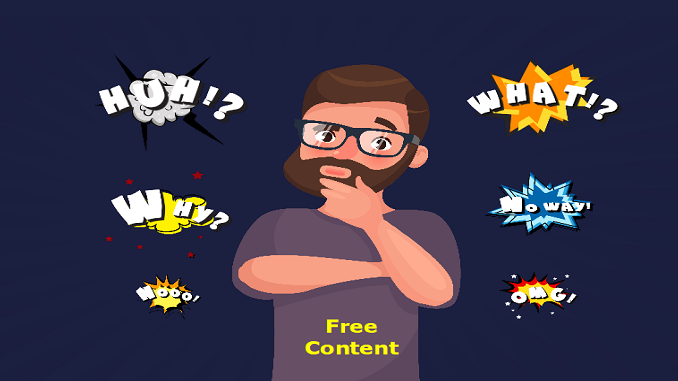 Having read that Rishi Sunak and his team have been in meetings/discussions with "Business Leaders" and "Business Groups" for 10 days as of yesterday, regarding additional emergency help for SME's I decided to try and contact some of those business leaders/groups to find out what is being discussed.

However, the first one I came across has me worried that the views of smaller business owners are not being put forward.
I will let the series of images below do the talking for me today, and you will see why I am worried that the Government may not be being told the exact help smaller businesses need, due to the people they are chatting to:
"Business Groups"

Source: https://www.bbc.co.uk/news/business-59681829
Upon reading the above I thought it would be a good idea to contact Whitbread and ask them what they are telling the Government by way of the help for businesses that is needed, but upon landing on their website I come across the following as the media contact for Whitbread:

Source: https://www.whitbread.co.uk/contact-us/
So, I do a quick Google for Tulchan Communications and low and behold I come across the following: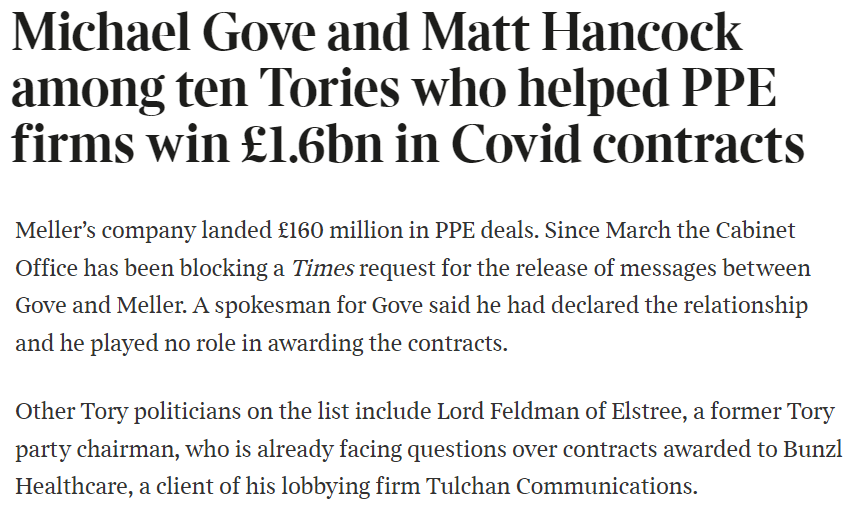 Source: https://www.thetimes.co.uk/article/ten-tories-helped-ppe-firms-win-1-6bn-in-government-contracts-j2nghhsv3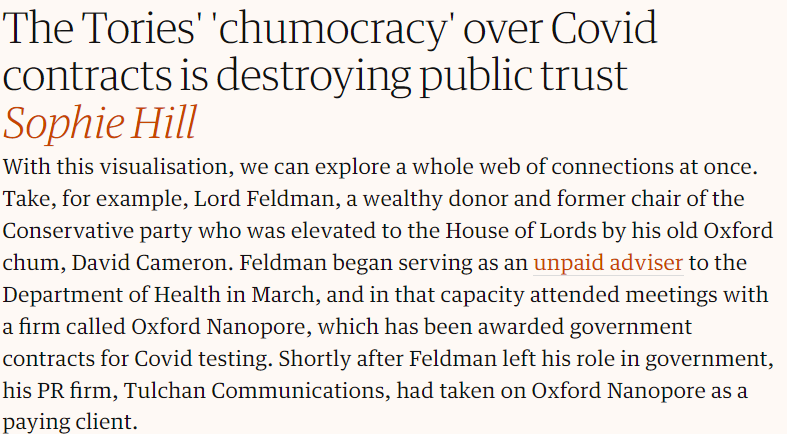 Source: https://www.theguardian.com/commentisfree/2020/nov/21/tories-covid-contracts-public-trust-government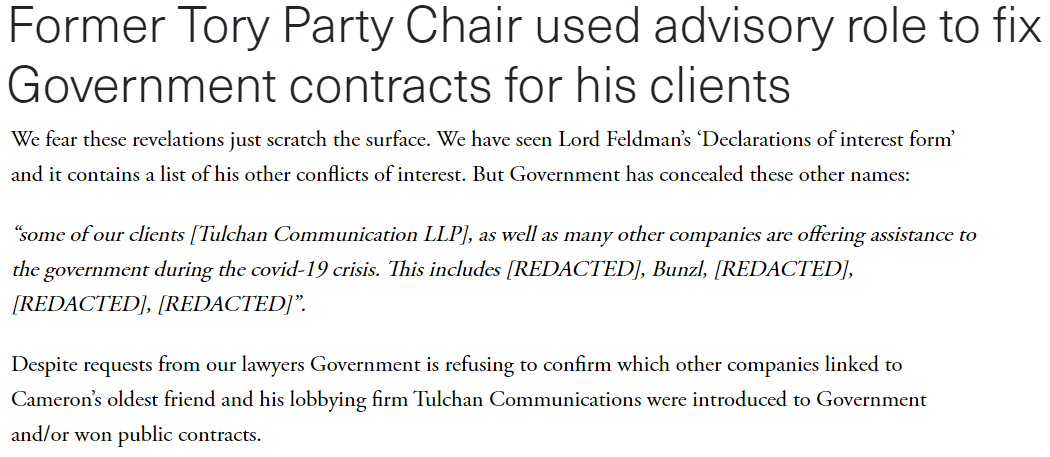 Source: https://goodlawproject.org/news/fix-government-contracts/
and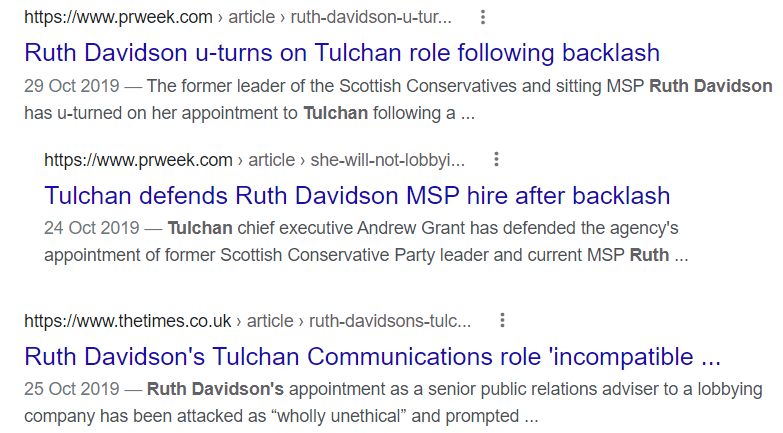 I then decided to do a very quick scan of the Register of Members (MP's) Interests and low and behold:

I will leave that there, for now, for you to connect the dots.