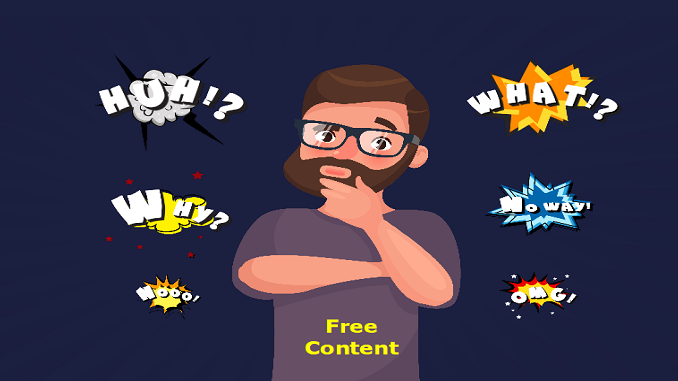 They have taken their time getting around to yanking the guarantees on all CLBILS Loans that Greensill have approved, but finally the British Business Bank have decided it is the best course of action.
There were certainly some very shady goings-on with that lender, whose CLBILS loan book consisted of £400m of loans to companies linked to Sanjeev Gupta.
Keep in mind too that lots of Bounce Back Loan guarantees have had their guarantees removed, as many lenders have asked for the guarantee to be removed or suspended whilst they get their heads around mistakes and errors they have discovered after issuing those loans.
Here is how the news came to light, via a letter to the Public Accounts Committee: