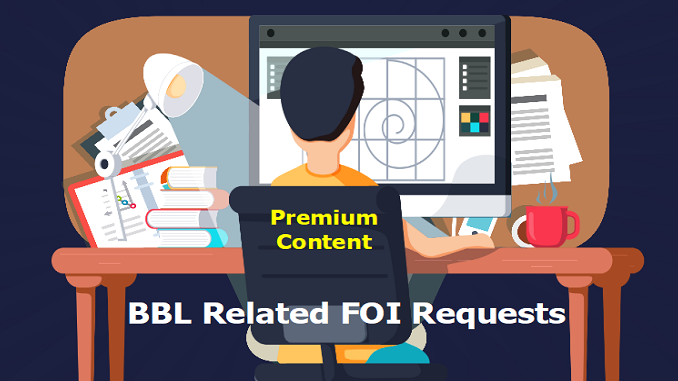 Another three FOI Requests that I sent into the British Business Bank are listed below along with their reply.

How many, if any, **new lenders are currently going through the Bounce Back Loan facility approval process? **New meaning any that ARE or ARE NOT currently offering other Government backed loans.
Which Bounce Back Loan lenders have confirmed they will be re-opening their new customer bank account application systems before the scheme ends?
What steps are the British Business Bank currently putting in place to ensure that anyone who has been unable to apply for a Bounce Back Loan due to the limited number of lenders accepting new customers can do so before the scheme ends.