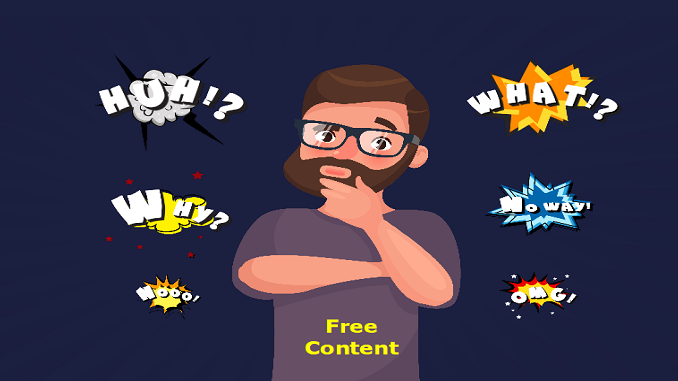 A lot of people are concerned about fraud in our Covid support measures and they're absolutely right to be. No, I'm not ignoring it, and I'm definitely not 'writing it off'.
Clearly criminals have sought to exploit our support schemes.
We're going to do everything we can to get that money back and go after those who took advantage of the pandemic.
We've invested over £100m in a Taxpayer Protection Taskforce with 1,265 staff to combat fraud. That's one of the largest and quickest responses to a fraud risk by HMRC ever.
13,000 one-to-one enquiries were opened in 2020/21 and HMRC wrote to 75,000 people.
The vast majority of people did the right thing but we are still addressing incorrect claims.
Last year we stopped or recovered nearly £2.2 billion in potential fraud from Bounce Back Loans and £743m of overclaimed furlough grants.
It's worth also remembering the context at the time.
Businesses on the brink of collapse needed support quickly, something that many, including Labour, were calling for.
We delivered that support in record time with Furlough and our loan schemes saving thousands of jobs.
Some pointing at covid fraud now are the same people who insisted, at the time, support should not be means-tested at all.
Thanks to the action we took we're now seeing a thriving labour market and the economy has now grown above pre-pandemic levels, faster than predicted.
Rishi Sunak