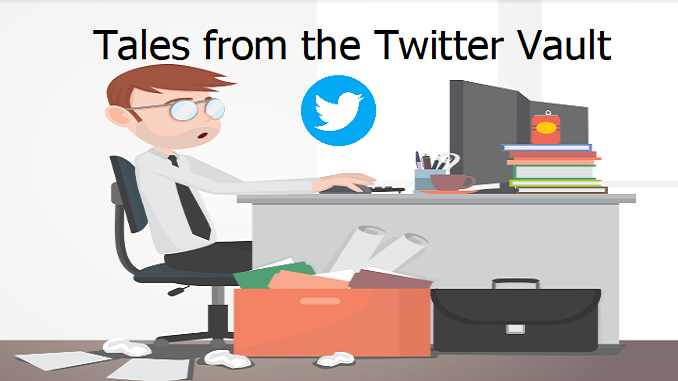 Hey there,
Have you had any more discussions with anybody about the Starling online banking website not actioning the signature?
I knew a couple of people facing the issue but after 48 hours of pleading with Starling the documents are now consistently showing as signed.
They messaged through the chat within the banking app.
Couple have managed to get it sorted but some people might have signed and logged out and then unaware that the documents have saved the signature
And sat waiting for a response and missing the 72 hour deadline