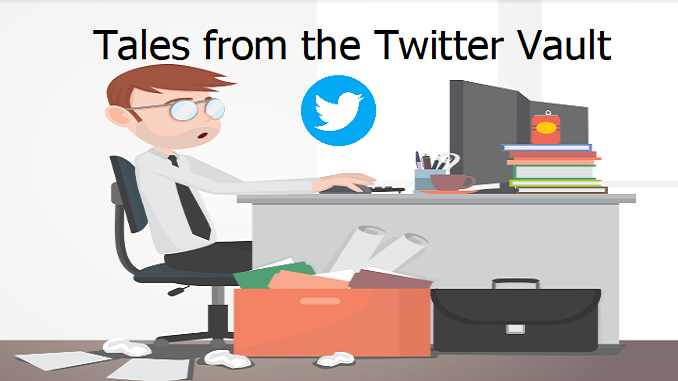 Any insight on what's happening with starling? I applied on Monday and they say my application is under review, but I hear rumours they're halting the bbls possibly because of an investigation? Have you heard anything about that?

Hi, Starling turned me down after a week of waiting. There's absolutely no reason why this should be so.
I've submitted a complaint via the financial ombudsman. Do you know if there is any sort of group complaint happening? It seems that many are in the same boat.
Note: Martin Lewis has invited those declined to contact his team.