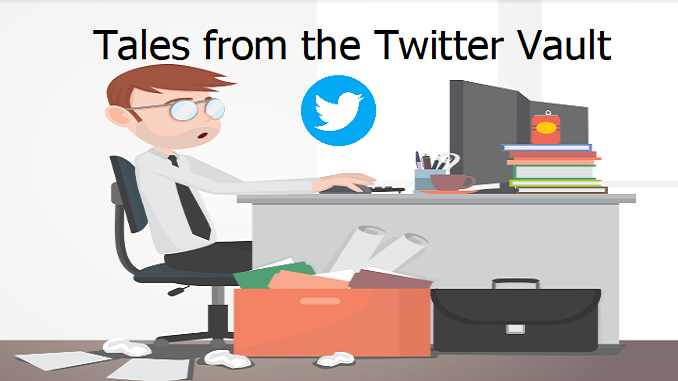 I was devastated when culled by Starling last Fri…but super happy to report today that Lloyds have been mega!
Applied for Business Acct Thurs PM.. all opened and BBL applied for within 2 hours! Not sure how long it was before funds landed but they're there today!
I've been lurking quietly but thank you for all your hard work, you're doing amazing and keeping up our spirits during a bloody tough time
Yep all paid! Took me a while to figure how to logon to online banking without new card… but I'm in and 100% paid!