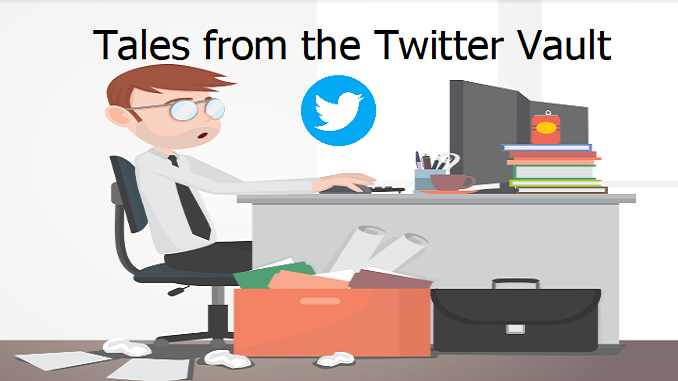 Hi. Not sure if you've seen this before. I applied with starling and have had an email to say my application was rejected, now when I log in it tells me that I'm not eligible. Im a sole trader.
Hi. Just thought I would update you as I have let you know previously what's happening!
Declined by Starling, new ST account. Opened Lloyd's business account through my Halifax personal banking details yesterday, account opened within an hour, applied for bounce back loan last night, funds received this afternoon.
Keep up your good work, it is a big help seeing how people are getting on and getting advice from your page. Hope everyone gets sorted.