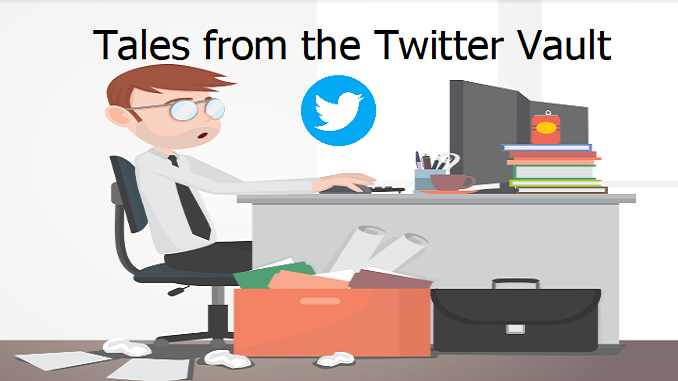 Hi there. You're doing a great job. Very interesting to follow.

Starling were very good. Same day and we had exclusive access on Saturday.
The issue I have is that with several companies they are grouping them all despite being separate legal entities and separate with different ownerships.
Do you know what others are doing?
Had I known I would have applied for a higher sum to account for other companies.
Do you know if other will still and now accept one of my other companies? Thank you in advance.