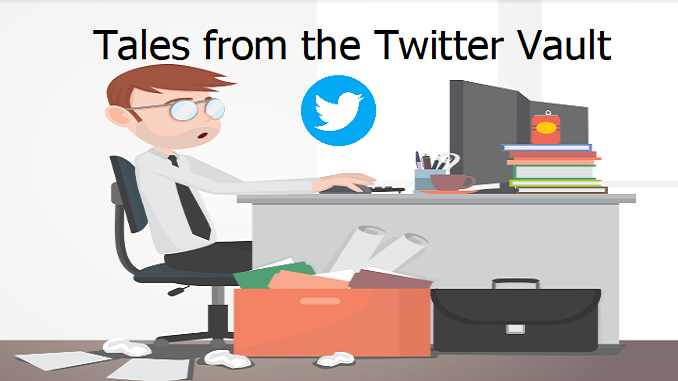 Hi, just wanted to share my experience.

Applied with Starling, message back in about 4 hours with papers to sign. Reply came back next day to day to say money would be with me the next day and it was.
A friend applied a couple of days ago and he had the money same day. I've found them a dream to deal with so far.
Another friend just told me they got declined from Starling yesterday.
No reason. Oddly the one that got declined has a significantly better credit history than the friend that got accepted almost immediately.
So LTD with good credit all sorted in 3 days. ST with iffy credit sorted same day. ST with excellent history declined in 2 days. All Starling.