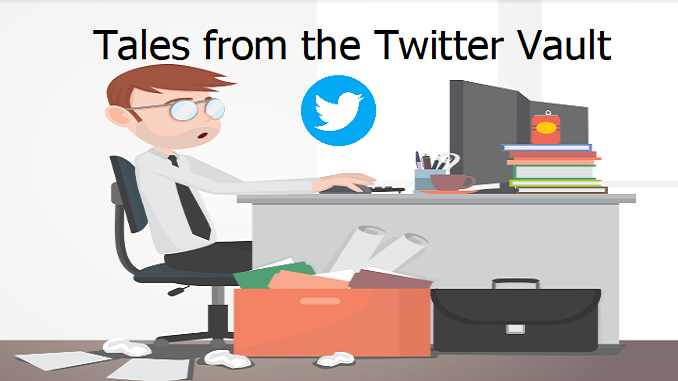 Hey, hope you are well. I'm having a very similar experience to this person https://mrbounceback.com/never-give-up-hope-your-time-will-come/

We were told last week that the feeder account would take hours to set up only for nothing to happen, When we emailed asking why were told that the gentlemen we were dealing with is on holiday till the 2nd ? I email Ian again to no reply!
Is it worth emailing all of the email addresses that you provided for HSBC at once and see if any of them reply ? thanks for taking the time to look at my message and a big thank you for everything you have done so far
Note: Hounding the bank is the only way you will finally get a decent response from them, you should not have to do that of course, but that is currently what you do need to do.