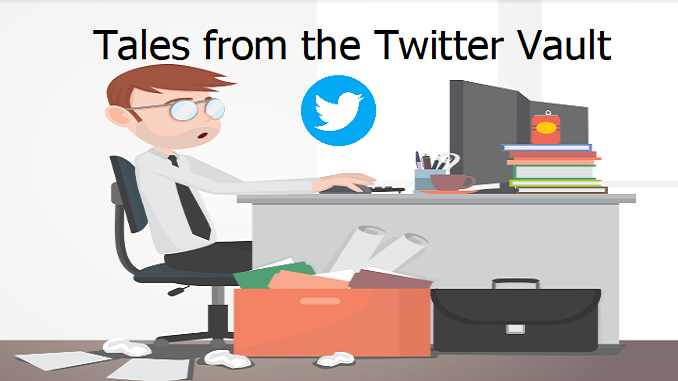 I was given a handler she's now said she's on leave till the 2nd.

But has no idea what's going on I'll have to just close it all down now
Can't take it anymore
Me: Email the boss man and tell him what you just told me
I'll give it a go
Thanks mate i appreciate it
Me: Just hang in there please, I am seeing progress I know you feel lost, but we will get you there
I'll email him now
Thanks mate
Hi mate no email back heart feels heavy right now tbh, by next week I'll have to close up
I just want to say a BIG THANK YOU. I really was about to give up. Was ready to close up shop. Called liquidators and everything. The last email worked! I have been paid!!!!
Wouldn't have been able to get through this without your page!