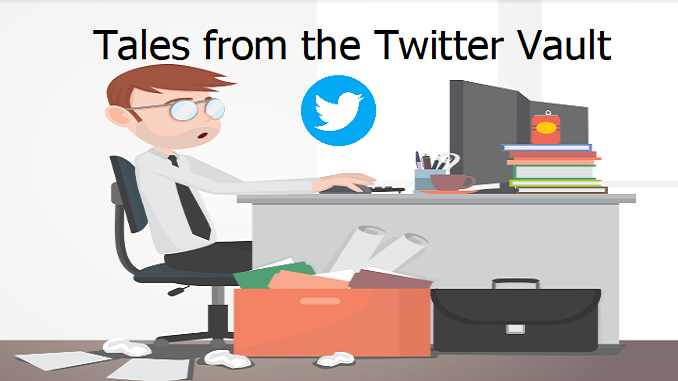 Hi Mate. Just seen you have started a thread for Starling sole traders. Could you start one for Starling Ltd applicants who feel like we are being ignored by them and haven't heard anything since applying? I don't think there are huge numbers of us, but it is a significant number and having somewhere to vent / support each other might alleviate the feeling of being ignored 🙂

I'm contacting you by DM as I'm trying to avoid twitter today and would rather stay anonymous on this.
Just to let you know I am still waiting on my BBL from starling and am still getting stonewalled trying to find out what's happening hence the reason I'm avoiding twitter (I don't think I could cope with reading loads of success stories and praise for Starling when they are treating me so shabbily). It seems to me that Starling are no better than any other bank and are just as arrogant and just as impersonal, whatever public image they put forward.
I had a company fail during the financial crisis of 2007 due to losing a big government contract when funds were diverted to bail the banks out and now I feel like the banks are going to cause my company to fail due to their incompetence in 2020. Fair to say, I have little love for the sector!
Just to let you know i just got my approval and documents through. I think I'm too exhausted from the last 9 days with Barclays and Starling to celebrate, but its certainly a weight off my mind! Thanks for the support this twitter account has provided during this all!