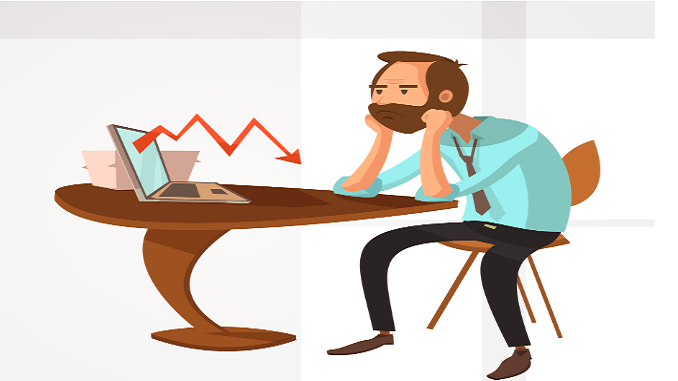 Yesterday morning, I phoned HM Treasury asking them if the SEISS and Furlough back-end systems were still in place should they been needed again or had they been retired, and whether any plan was in place for business owners should any new viruses/variants come along.
Knowing how they work, I also emailed them asking the above, and confirmed to them over the phone that the email would be sent and if they could reply in writing, that way I would have a receipt of what they said.
You will not be surprised to learn they never replied, however several hours later, just after 2pm the Commons Treasury Select Committee dragged in Sir Tom Scholar, Permanent Secretary, HM Treasury; Charles Roxburgh, Second Permanent Secretary, HM Treasury; Cat Little, Director General, Public Spending, HM Treasury and Anna Caffyn, Finance Director, HM Treasury to grill them on various topics.
Low and behold, as if by magic, Emma Hardy MP (Labour MP for Kingston upon Hull West and Hessle), did pose similar if not identical questions to Tom and Charles that I asked HM Treasury, and whilst both of them, as usual, bumbled and mumbled their way through their replies, their replies were somewhat shocking if not revealing.
Watch that section of the meeting below, as their answers do suggest there is no plan in place, and only that HM Treasury stands ready to assist the Government work out any additional financial support that is needed moving forward.
You will also see and hear Charles mention any new business loan schemes that may be needed will be useless, based on him saying that the Recovery Loan scheme was the result of lessons learned about both the CBILs and Bounce Back Loan schemes.
One can take from that with over 1.5m Bounce Back Loans approved and paid out and just over 5100 Recovery Loans approved and paid out, any new Government backed loan scheme (if needed and let us hope it isn't needed) will not be suited for SMEs as proven by the Recovery Loan scheme and will be completely useless at getting money out of the door to help businesses in the future.