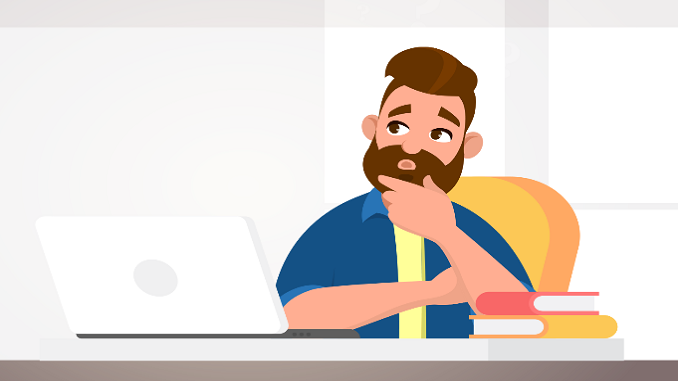 Having appeared to have scared off the last few Bounce Back Loan lenders by making public their Reservation Notice and Ministerial Direction for the Bounce Back Loan Scheme, the British Business Bank have remained silent on the problems many people are still experiencing with that scheme.

HSBC for example pulled the plug on new accounts the very day that Reservation Notice was made public and have not been communicating with the many people who have applied for a Bounce Back Loan top up from November the 10th onward.
I did drop them an email asking for a statement on the situation with HSBC, however as usual they do not deem it to be urgent: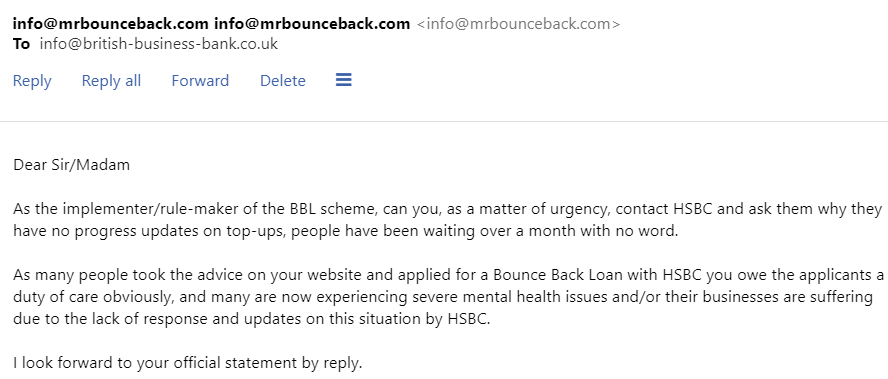 Their "Reply"

I did also tweet them, however in their usual fashion they decided rather than tweet out helpful and meaningful information to those now close to the edge and facing financial difficulty, they decided a few minutes after my tweet to them to tweet out nonsense about toilets: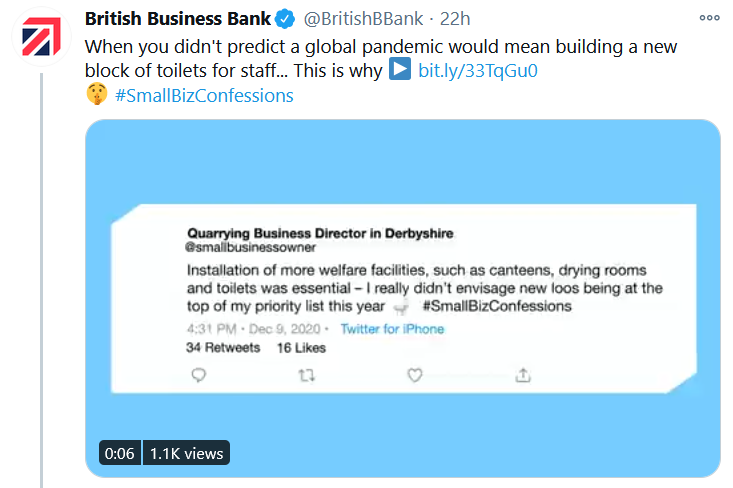 Interesting to note the Twitter account they appear to claim that tweet was sent to them by does not exist and a search of Twitter reveals no tweet like that one was sent out either by any Twitter user.
The utter contempt they are treating Bounce Back Loan applicants with is disgusting to see, one must wonder if they are now just waiting for the scheme to end and whether they are going to continue with their head in the sand attitude.
Most people caught up in the Bounce Back Loan saga are now 100% convinced the British Business Bank is not fit for purpose. They really are taking the piss now, and with their "toilet" themed tweets appear to be happy to do so.