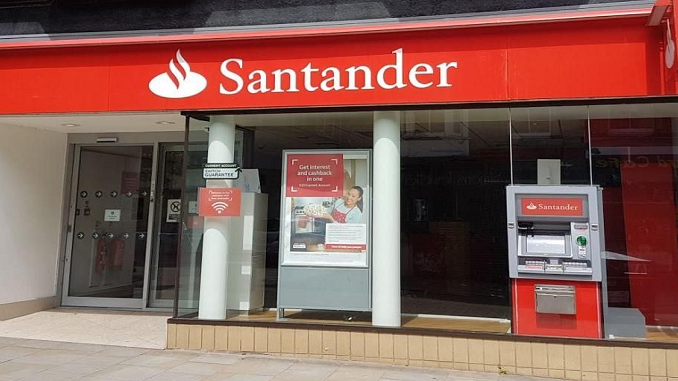 You would have thought with the size of Santander they would have been happy to process as many Bounce Back Loans as possible, and open up their facility to as many SME's as possible, however that was not the case.
In the first few weeks of the scheme they were overwhelmed with BBL applications, and many people did complain and had to wait an absolute age to finally get their application processed.
They were of course another bank that decided they were not going to accept any new customers, and as such they did not open their new bank account systems to new customers who could then go on to apply for a BBL with them for the entire life of the BBL scheme.