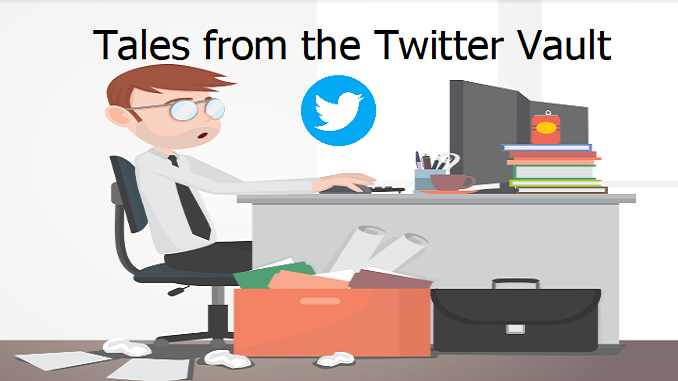 I have just received a call from the lady (Senior Complaints Manager) handling my complaint at Santander. She was told I'd received the email on Friday night (from the mass emailing) rejecting me as I'd checked a box in the form to say this was not my main account.

I made it it clear to her I did no such a thing, and that it looks like an IT error to me. I'm thinking that all the people rejected on Friday night have been incorrectly rejected due to an IT error.
She did agree with me that she can see business transactions going though and will come back to me with further info today.
I don't know who you are, but I do know you're of the highest integrity. A clear example to us all on being the change we want to see.  You have a heart the size of a planet. XX
Santander CEO Email Address: nathan.bostock@santander.co.uk