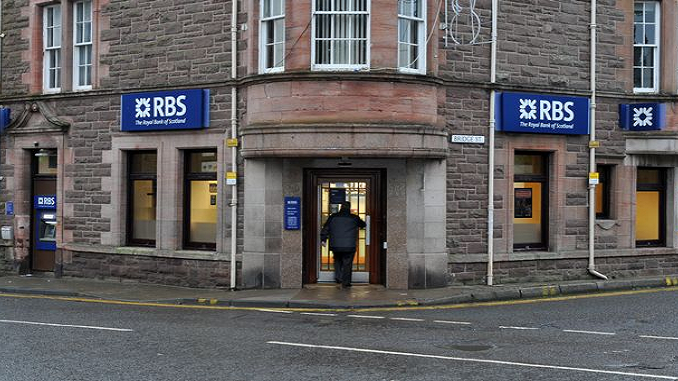 Many people did have to jump through hoops to try and get a Bounce Back Loan from the Royal Bank of Scotland (RBS) and as such if you are one of them feel free to leave your comments below, conversely if things went smoothly and you were happy with the service you received let the world know.
As with the majority accredited banks and lenders though, RBS made it a rule of theirs that to get a Bounce Back Loan from them you needed to be one of their existing customers.
Therefore, that did mean SME's who did not have an account with them had to search elsewhere to get a BBL.