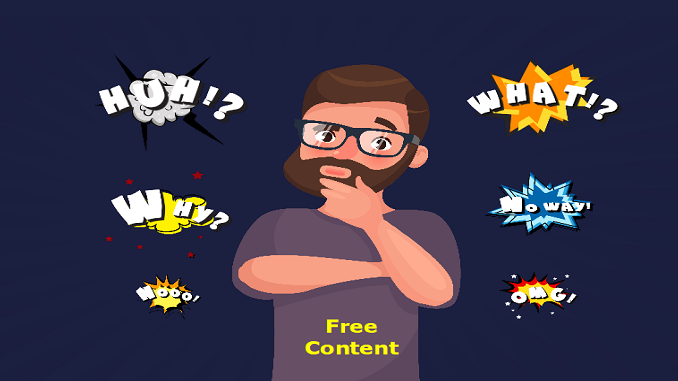 I took it upon myself to badger the Information Commissioners Office and remind them of the dangers of naming everyone with a Bounce Back Loan, whether they are repaying or not.
I told them they should have a duty of care to those BBLers and not do anything to affect their mental health or the financial wellbeing of their businesses simply due to them having taken out a Bounce Back Loan.
As such here is the Decision Notice regarding when the British Business Bank were asked to name Bounce Back Loan and other Government Backed Loan recipients.
They also go on to tell me:
"From your messages it seems you're talking about a recent decision notice taken by the ICO that is now going to the first-tier tribunal.
The case was a request for the names of borrowers of receiving bounce back loans.
We found that the British Business Bank appropriately relied on section 43(2) to withhold the requested information and it was in the public interest to maintain the exemption.
The complainant has the right to appeal the decision. This has now been taken to the first tier tribunal and is awaiting a date for hearing".
(ICO Decision reference IC-66308-P4M4) :

The link to the above is here
>>https://www.gov.uk/government/publications/information-rights-register-of-tribunal-cases/first-tier-tribunal-general-regulatory-chamber-information-rights-appeals-register-as-at-23-march-2022
Below is the ICO's decision on the FOI request, obviously all the fuss is now about that First Tier Tribunal and how it will turn out.
Due to the sheer number of pages in this Decision Notice, I have loaded it up as a gallery, simply click on the first image to view it then click on "next" to scroll through each page in order.