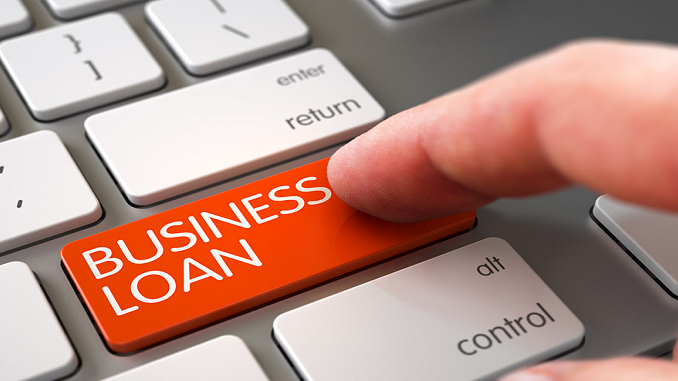 If there is one very savvy group of people it is the self-employed, and if there is a way they can make anything work and turn in a profit, they will always take a step back, study the options and go for it.

I have been asked many times about the actual terms of a Bounce Back Loan, and it doesn't take a genius to work out it is going to be by far and away the best loan offer you will ever be offered, and as long as you remember it is a loan, and do the mathematics before taking one out, and can afford to pay it back it's a deal worth thinking about.
Getting rid of expensive debt is one way you can use the loan of course, and being repayment free and interest free for the first year followed by up to five years at an interest rate of 2.5%, you can see why many people are itching to take out a BBL.
You may hear stories of scammers trying to cheat the system whilst you are sat there still waiting for your application to be processed, and worry they might stop giving them out, my way of thinking is ignore any stories you may have read on Facebook and just concentrate on planning how you will use your loan.
The hardest part of this whole sorry Bounce Back Loan saga however is the waiting game, waiting for your bank to join the scheme, waiting for your name to be called if they are operating a waiting list, and then the wait for the BBL to be processed and finally paid out.
Keep in mind too that some banks are simply dumping applications in large numbers, sending out emails stating that applications put in are not even going to be looked at, which means many SME's are frantically looking for another bank that can give them the loan they so desperately want and need.