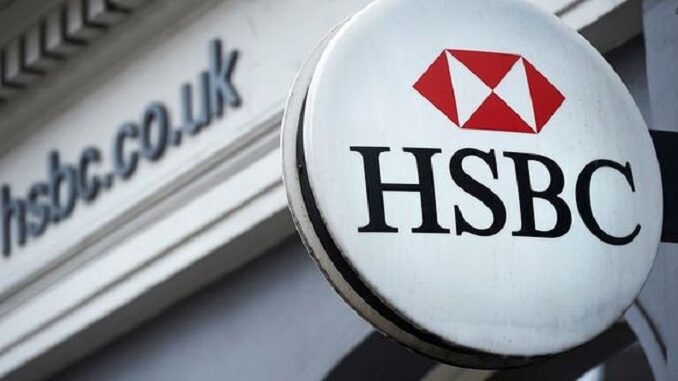 The Recovery Loan Scheme can be divided in several different "lending facilities", this one is going to be looking at Recovery Loan "Term Loans".
The scheme itself does have several other options that can be taken by business owners:
The Term Loan is one that most business owners are going to be interested in applying for and making use of as part of the Recovery Loan scheme, you simply pick a lender, apply for the amount you want and they will either approve your application and pay you out the loan which needs to be paid back with interest, or they will decline you.
Overview of Recovery Loan Term Loan:
Start and End Dates
Launch Date: 6 April 2021
Available Until: 31 December 2021
May be Extended
What Can I Use the Money For?
Cashflow
Investment
Growth
In Layman's Terms – Any Legit Business Purpose
How Much Can I Apply For?
Minimum £25,001.00
Maximum £10,000,000.00
If That is Too Much Consider Asset or Invoice Finance
Other Bits n Bobs Worth Knowing:
No Turnover Restriction for Applicants
Loan Term is 6 Years
Applicant Pays All Fees/Interest
Applicants Will Be Credit Checked*
*Lenders Have Discretion to Lend or Not and Can "Overlook" Things
Government Guarantee
The government guarantees 80% of the finance to the lender to ensure they continue to have the confidence to lend to businesses. That means the accredited lenders should set their interest rates with that guarantee in mind and not take the p*ss.
The scheme is called the Recovery Loan Scheme after all and should be designed by lenders to ensure business owners can access the scheme, can get the funds swiftly and is not simply a way for those lenders to cash in on the suffering of those business owners and their need to access business related finance to help their businesses survive and "recover".
Eligibility
You will be able to apply for a loan if your business:
You will need to show that your business:
Is viable or would be viable were it not for the pandemic
Has been impacted by the coronavirus pandemic
Is not in collective insolvency proceedings – further details will be provided in due course
Businesses that have received support under the existing COVID-19 guaranteed loan schemes will still be eligible to access finance under this scheme if they meet all other eligibility criteria.
No personal guarantees will be taken on facilities up to £250,000, and a borrower's principal private residence cannot be taken as security.
Recovery Loan Scheme Term Loan Lenders
The "Comments" and "Feedback" box will be filled in once I receive feedback from those applying with the respective lenders. I have no problem whatsoever shaming any bank/lender that starts ripping off business owners with sky high interest rates and/or fees, or pulls any stunts, many lenders/banks did pull stunts and tortured many of their customers during the Bounce Back Loan Scheme and will be shamed accordingly if they do so during this scheme.
You are strongly advised to think long and hard about making use of the Recovery Loan Scheme and seek professional financial/legal advice if you are thinking about doing so.