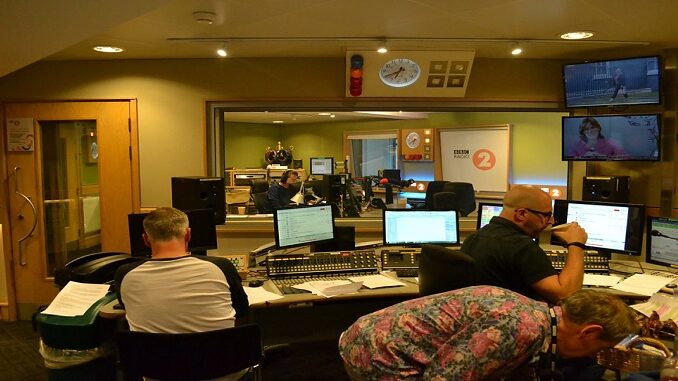 Feel free to tune in below, this is a timestamp of the callers and messages received during the show:
00.00 Intro 

01.00Call – BBL'er Steven – BBL'er Struggling

04.31 Call – Federation of Small Businesses

10.06 Message – Simon

10.46 Message – Kevin

11.03 Message – Wayne 

11.46 Call – Paul – Excluded BBL'er

15.41 Call –

Mr Bounce Back

– (Me)

18.24 Message – James – Now Paying Just £25 Per Month

18.41 Message – Stuart Staffordshire – 2 x BBLs Struggling

19.07 Message – Fiona in Surrey – BBL'er

19.29 Message – Steve in Stonehaven – Staying Positive

Helpline and Donations
If you are in a position to, please consider popping a few bob in my collection tin, thank you to those who have already donated.
Details> https://fundrazr.com/12BBn6
My helpline is open today as always:
Details >https://mrbounceback.com/my-bounce-back-loan-helpline-open-every-day-of-the-week-4am-to-4pm/
Line Open: 4:00am
Line Closed: 4.00pm
Subscribe Here
>https://mrbounceback.com/membership-join/
My Number (For Those Logged In)
>https://mrbounceback.com/helpline/
Now, if you are sat there scared to phone me up, please do not be, just dial the bloody number, you will feel better having got whatever it is off your mind, and no matter what it is that is troubling you regarding your Bounce Back Loan, I have seen and heard it before. I won't judge you and will be happy to talk you through things.
You are not alone.